A 'PERFECT LED PARTNERSHIP'
---
We deliver indoor LED Video Wall solutions with support from our LED trade partner PSCo, using award winning LED products from Absen, amongst others.
Our partnership gives you everything you need to get your LED Video Wall project up and running. PSCo are Absen's exclusive UK distributor and approved service centre with over 15 years AV expertise to rely on.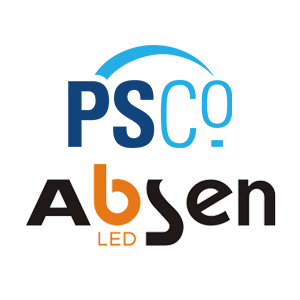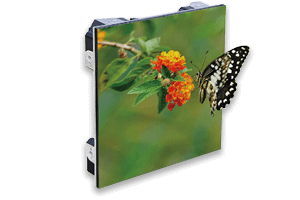 IMAGE QUALITY & COLOUR REPRODUCTION
Uniform and accurate colour representation. Ideal for skin tone, clothing and brand colours.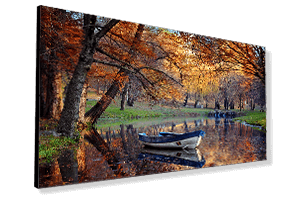 BEZEL FREE
Truly seamless with no disruption to content.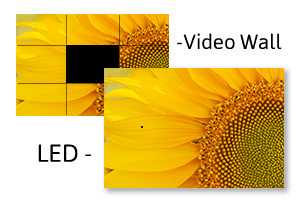 MINIMAL DISRUPTION
Does not suffer catastrophic failure, pixel failure can often go unnoticed by the untrained eye.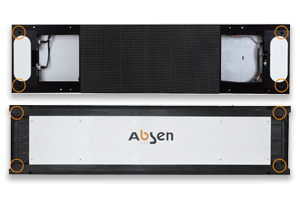 SERVICING
Front installation and front service products ensure no rear access is needed at any stage of the product life cycle. Comes with a service pack of spares to ensure longevity of solution.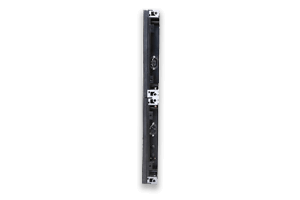 SLIM DEPTH
Total depth can be just 100mm.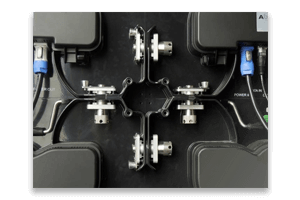 SET-UP VERSATILITY
Floor mounted, recessed into walls, hung from ceilings or completely bespoke to project.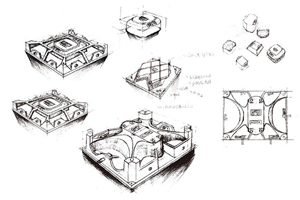 RELIABILITY
Designed for 24/7 usage with a lifespan of over 100,000 hours.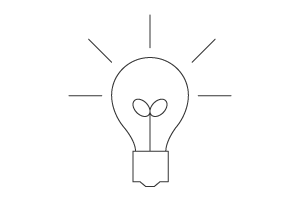 HIGH BRIGHTNESS
Consistent brightness and visibility, regardless of of ambient light.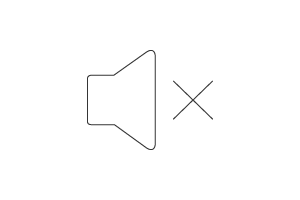 SILENT OPERATION
The low power consumption, cool running, fanless design provides a silent running installation
Eclipse Digital Media delivered a 4m x 2.3m Indoor LED solution comprised of 28 Absen N4 Black LED Modules, a single ONELAN media player and cloud digital signage software; embed signage.
The entire solution is remotely managed including remote access to hardware components for support and maintenance as well as remote content management.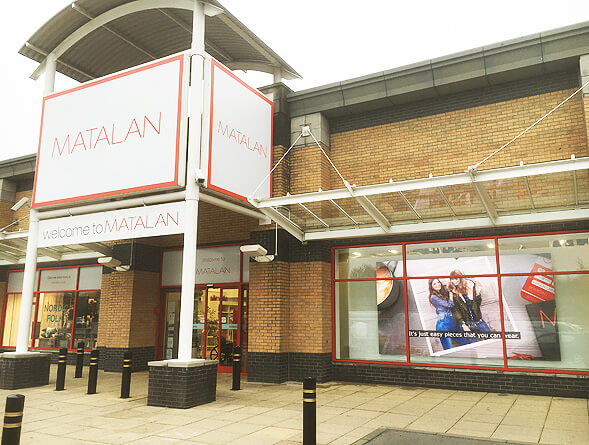 UK Stock & 3 Year Warranty
The A & N Series Absen products are stocked in the UK meaning quicker access to the products you need to start your project.
All LED solutions come with a 3 Year Zero Pixel Failure Warranty, down to the individual pixel (PSCo UK repair centre).
We are able to offer exclusive access to the PSCo LED assessment centre for you to see and compare the product range including the ability to test your content.