We are proud to hold certified reseller status for embed signage. Providing extensive knowledge of the platform and its multitude of uses, we understand how to make this powerful Digital Signage software work for you.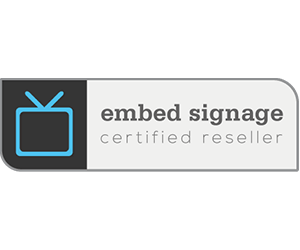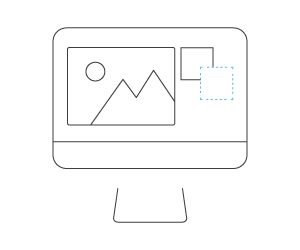 Create exceptional multi-zone, multi-media digital signage content with the embed signage layout builder.
This easy-to-use layout builder gives you the creative flexibility to make unforgettable digital signage content.
More than just basic playlisting. Specific days of the week, times of the day, date periods, temperature thresholds or a combination of them all, can be set as conditions for when you want your content to playback.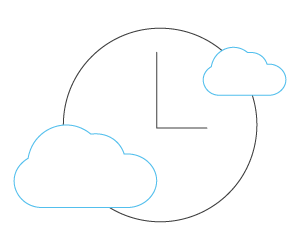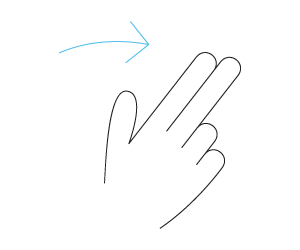 INTERACTIVE TOUCH LAYOUTS
---
Keep your audience engaged by creating interactive touch content with ease. Use touch events, including swipe, to trigger content, change entire layouts or even gather feedback – all using the built in layout builder features.
Easily manage your network of devices by seeing what's playing on screen, system statistics and information, grouping and rename devices plus much more, all from a central dashboard.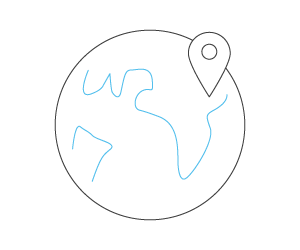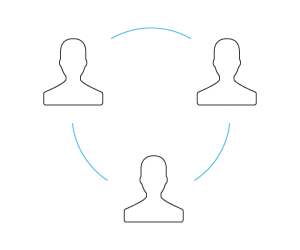 Create an unlimited number of users to manage your network, each with their own log in credentials. Improve security and workflows by specifying exactly what each user can access and turn off the bits they do not need.
With an abundance of features that are more than suitable for most applications, Plugins and Widgets enhance the standard features of embed signage.
Widgets such as RSS feeds, Twitter and IPTV along with Plugins such as Room Booking, Dynamic Data and Device Controller all expand on the capability of embed signage.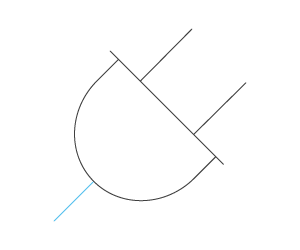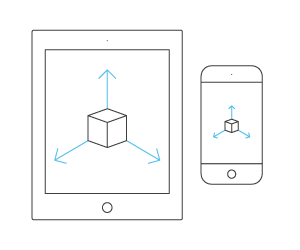 Using different devices means different resolutions and with embed signage you can create one layout for multiple resolutions and orientations. You can then optimise each resolutions design to create the best user experience possible.
We live in the world of connected devices, that's why integration with external sources and systems is all possible including solutions like Room Booking, IPTV, stocks and much more.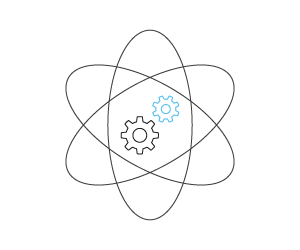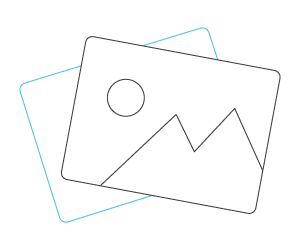 MULTIPLE FILE TYPE SUPPORT
---
embed signage allows support for multiple file types to give you the freedom to create awesome digital signage content.
Supported file and media formats are listed below: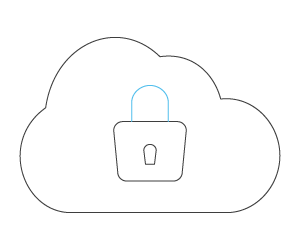 embed signage is hosted by one of the worlds leading cloud storage providers, Rackspace.
Rackspace datacentres are accredited to PCI DSS, ISO27001, and ISAE 3402 Type II standards, making sure embed signage is secured by the best processes and latest technologies available.
Speak to one of our experts today