DIGITAL MENU BOARD SOLUTIONS
THE BEST SOLUTION FOR YOU
---
Here you'll find the different types of digital menu board solutions we can offer, providing solutions for the independent coffee shop, cafe, take away, bar and restaurant right the way through to fully networked digital menu board solutions for multi-location QSR and Hotel businesses.
Browse our selection of Cloud Based Digital Menus, USB Updatable Displays and LAN solutions to discover which Digital Menu Board solution is suitable for your business. Take a look at our digital menu board template and design services to see how we can help bring your menu board content to life.
TYPES OF DIGITAL MENU BOARD SOLUTIONS
---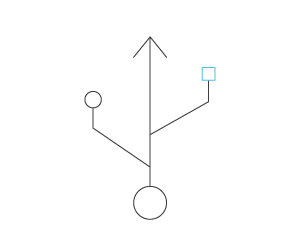 Single Zone, full screen image and movie content only
Plug and Play updating
All in one screen and player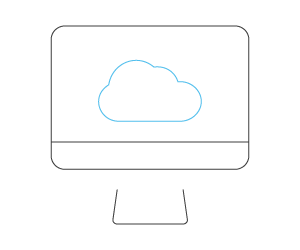 Manage your menu boards from a single website
Multiple file type & Multi Zone Layouts
Easily create and manage content for screens individually or collectively like a video wall / single banner
Send your menu content to wide range of devices including tablets, portrait / landscape screens, window screens etc
Optionally update via Excel, JSON or XML (via Dynamic Data plugin)
Be both pro-active and reactive with content playback rules set for: days, dates, times, weather conditions, weather temperatures, wind speed or device connectivity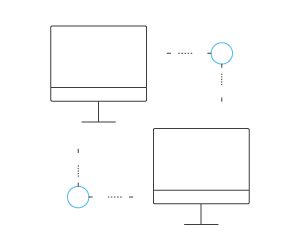 Sits on your internal network infrastructure
Suitable for those with restricted internet access
Multiple file type & Multi Zone Layouts
ONELAN digital signage media players
Update via Excel (requires additional software)
Key Benefits:
Average increase of margin per transaction of 2.5%-3%
Increase in positive Brand Perception
29.5% of customers find digital menus influential for purchase of a product
Reduce menu printing costs
Improve operational efficiency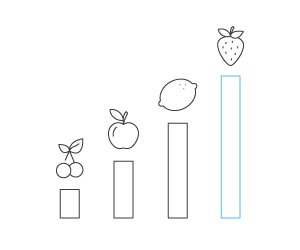 UPDATING MENU BOARDS JUST GOT EASY…
Using cloud based digital menu boards with embed signage, you can update your menu boards in as many locations, on as many screens as you like with a single click, saving you time, money and resources. The embed signage cloud solution provides a proven, affordable way to improve your business operationally, financially and environmentally.
CLOUD BASED DIGITAL MENU BOARDS
---
HOW DO THEY WORK?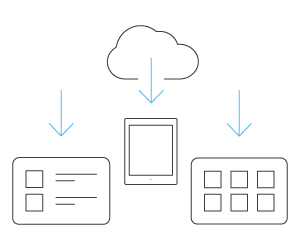 1: Login
Log into your account online at embedsignage.com
2: Create / Edit
Upload, create and edit your digital menu board designs
3: Publish
Publish to your registered devices
EASILY CREATE DIGITAL MENU BOARD CONTENT
---
All the tools you need to design your very own interactive digital menu board content for tablets and large touch screens. With the online layout builder, you can easily create interactive touch digital menu board content. The easy to use features allow you to add touch commands to specific zones and specify what happens when the zone is interacted with, such as show another page of content or show / hide a zone. Determine timeout periods for what happens after a specified time of inactivity and different transition animations between touch commands.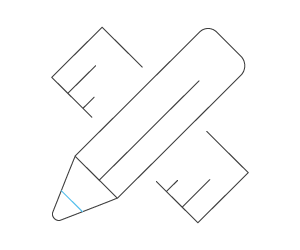 PUBLISH TO A VARIETY OF DISPLAYS
---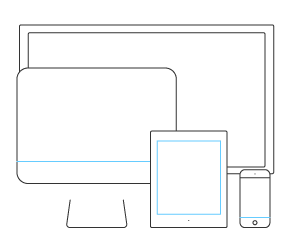 Cloud based digital menu board software, embed signage supports the following device operating systems, giving you full flexibility to choose the right digital menu board hardware for your business needs:
Windows (Windows 7+)
iOS (iOS9+)
Android (Jelly Bean 4.2+)
ONELAN digital signage player (V9.3.7+)
Samsung Smart Signage Platform (SSSP v2+)
Mac OSX (10.7+)
BrightSign digital signage player
QUICKLY UPDATE YOUR MENU BOARD CONTENT Updating your menu board content is easy, just log into your account online, edit the content and publish, then watch as your menus update.
Or using the Dynamic Data Plugin, you can update and upload your menu board content using Excel, CSV, JSON or XML source.
The embed signage cloud digital menu solution gives you the flexibility to update your menu board content to a single screen, groups of displays or your entire global network quickly and efficiently.
Changing menu boards used to mean spending money on reprinting but now with digital there is no need to reprint, so you can make as many changes as you like, as often as you like. Are you introducing a new product line? Add it to your menus in a few clicks. Made a typo? Rectify it in an instant. New taxes affecting your pricing? Update all your pricing quickly. Need to communicate Allergy and Nutritional information? Seamlessly add it to your menus. Digital menu boards are the bridge between you and greater business flexibility.
AUTOMATIC DAY PARTING & SCHEDULING
---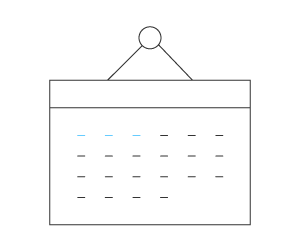 Do you have different menu content for different times of the day? Set up schedules to ensure that the right content is displayed at the right time. Set up schedules based on times of the day and days of the week as well as running content for specific time and date ranges – perfect for running campaigns or time / date sensitive content.
IMPROVED OPERATIONAL EFFICIENCY
Deliver brand-wide messages and updates instantly and consistently across your estate. No need to worry about misinterpretation of brand messaging causing a misleading message across your stores, just update your content and publish to the right place at the right time. Reduce the time your staff take in taking down old menus and replacing with new ones and remembering to manually change items for different times of day – using the embed signage cloud solution, all this is taken care of, allowing you to focus your resources elsewhere. INTEGRATION WITH THIRD-PARTY SOFTWARE
---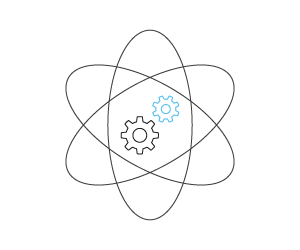 The embed signage digital menu board software it's possible to link with certain EPoS and Catering Management systems. Provided there is access to data from the EPoS or Menu Management software, be it through Excel export to FTP, JSON or XML feed you can use the Dynamic Data plugin to integrate this data.
Benefits of this include operational synergy with both front and back of house systems, creating the best possible business and customer experience. Got a system in place? Speak to us about the options that may be available to integrate.
END-TO-END IMPLEMENTATION
---
Eclipse Digital Media are experienced AV specialists – we can deliver the whole package. Everything including hardware, bespoke content design, installation, on-going support and everything in between, we can work with you to implement the right digital menu board solution for your business.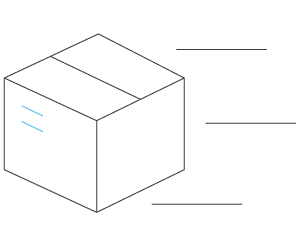 Speak to one of our experts today