DIRECT VIEW LED
Indoor or Outdoor. Seamless. Breathtaking. Simply stunning.
Eclipse Digital Media delivered several outdoor LED installations for Wembley Park including 5m and 9m full wrap totems as well as a complete solution for the Bobby Moore Bridge. The solutions are supported and maintained by Eclipse Digital Media.
WIDE RANGE OF LED PRODUCTS
---
We deliver indoor and outdoor Direct View LED Display solutions using a wide range of products suitable for the requirement. Indoor Narrow Pixel Pitch solutions have risen in recent years and we are now able to offer LED from the super fine pixel pitches of 1mm and up – perfect for indoor environments where a big impact or viewing distance is needed. The outdoor range suited for the likes of billboards and DOOH offers diversity for pixel pitch, price and brightness with optional brightness sensors to auto-adjust brightness based on the ambient light. We work with reliable brands that offer UK support and if you want to see them in the flesh, we can arrange product demonstrations for you to feast your eyes on LED in action.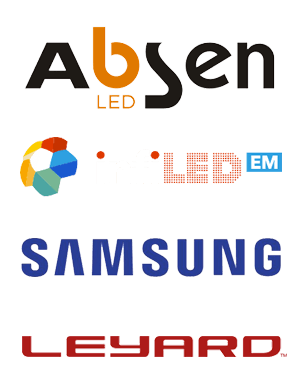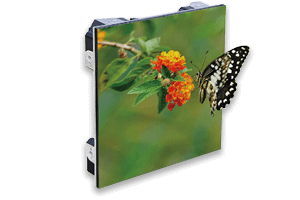 IMAGE QUALITY & COLOUR REPRODUCTION
Uniform and accurate colour representation. Ideal for skin tone, clothing and brand colours.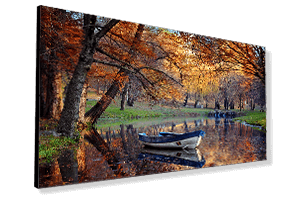 BEZEL FREE
Truly seamless with no disruption to content.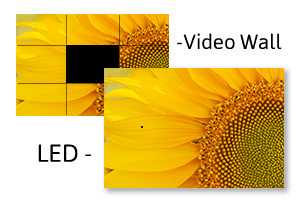 MINIMAL DISRUPTION
Does not suffer catastrophic failure, pixel failure can often go unnoticed by the untrained eye.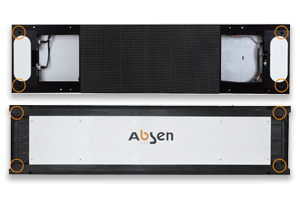 SERVICING
Front or rear servicing and installation products. Front service products ensure no rear access is needed at any stage of the product life cycle. Comes with a service pack of spares to ensure longevity of solution.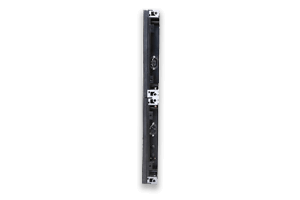 SLIM DEPTH
Total depth can be just 100mm.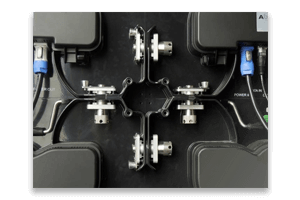 SET-UP VERSATILITY
Floor mounted, recessed into walls, hung from ceilings or completely bespoke to project.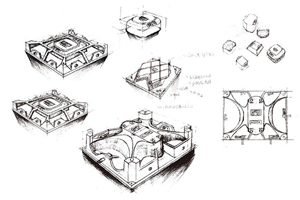 RELIABILITY
Designed for 24/7 usage with a lifespan of over 100,000 hours.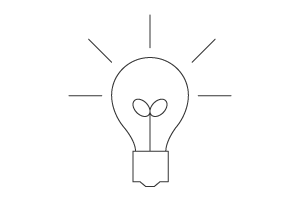 HIGH BRIGHTNESS
Consistent brightness and visibility, regardless of of ambient light.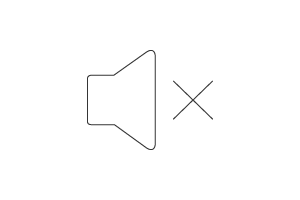 SILENT OPERATION
The low power consumption, cool running, fanless design provides a silent running installation
PIXEL PITCH vs VIEWING DISTANCE
---
Speak to our team of experts to make sure you get the perfect solution for bespoke to you. Choosing the optimal pixel pitch is key to creating the ultimate experience. Interested?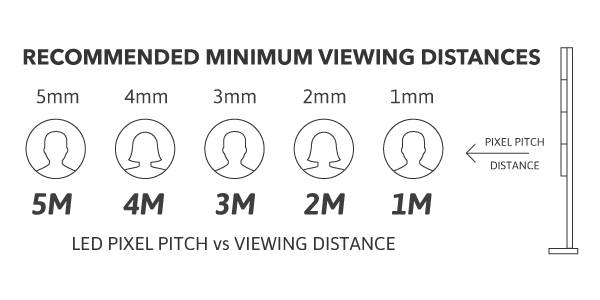 Most LED products we offer are stocked in the UK meaning quicker access to the products you need to start your project. All LED solutions come with a UK Warranty and we always supply support packages with every solution meaning there are spare components readily accessible for maintaining the beauty of your LED wall.
We are able to offer exclusive access manufacturer LED assessment centres and demo suites for you to see and compare the product ranges including the ability to test your content.
Speak to one of our experts today