PHOTOELECTRIC GLASS LED
(PG-LED) FACADES
High Bright. High Transparency. State of the art Technology.
PHOTOELECTRIC GLASS LED
(PG-LED) FACADES
---
This exceptional product is manufactuered with high density industrial tempered glass as the base material and is combinted with patented integrated-IC technology and Nano film circuits. The precise designs offers stable performance for reliable, transparent large scale digital screens. 
The Photoelectric Glass LED (PG-LED) Facades can be installed indoors directly behind the windows of building facades and store fronts, or can be bespokely designed to use as a construction component for building Glass facades.
INNOVATION THAT'S CLEAR TO SEE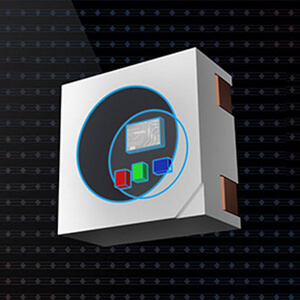 GLASS LED WITH CHIP INTEGRATED
LED and ICs combined inside the product lamps' precise design offer stable performance.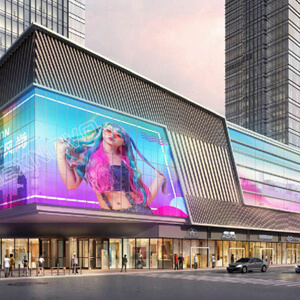 TRANSFORM BUILDINGS
Give your audience a stronger visual effect, by impacting and personalizing buildings and store fronts.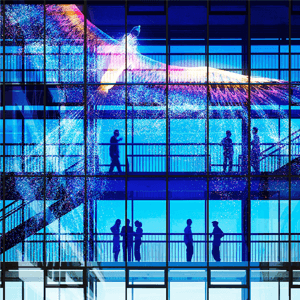 INCREDIBLE APPLICATIONS
Glass LED could be applied to building or elevator facades, architectural lighting, retail windows, airports, train stations, museums, large commercial spaces and much more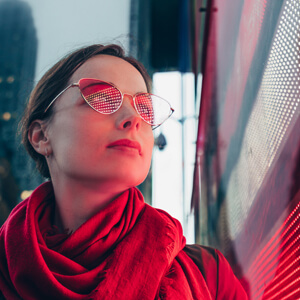 HIGH BRIGHT
With brightness reaching 5000nits/ per sqm the content outcome is exquisite day or night!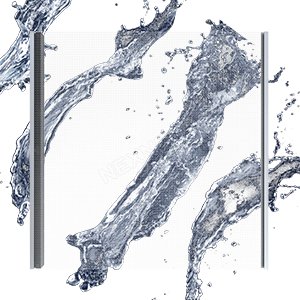 HIGH TRANSPARENT
From 92% to 98% transparency, providing new possibilities for building design with digital signage.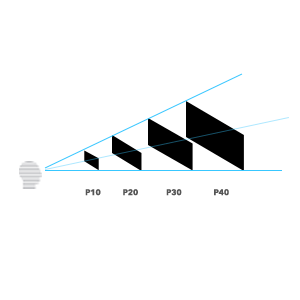 HIGH RESOLUTION
Pixel pitches of 10mm to 40mm, including the highest resolution in its field, gives excellent resolution range for large scale applications.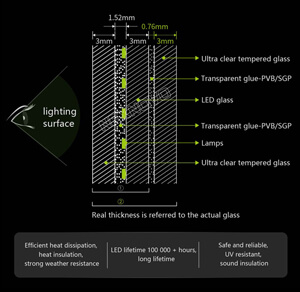 EXCELLENT ENGINEERING
Nano materials, high temperature resistance, oxidation resistance, acid and alkali resistance, special transparent glue and an all in one design.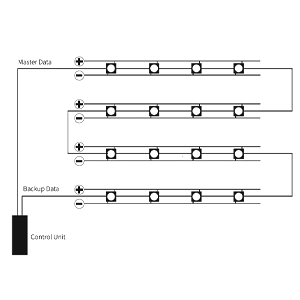 TWO-WAY DRIVE
Bidirectional drive with automatic backup activation, seamlessly switching without affecting display output incase of any point of failure.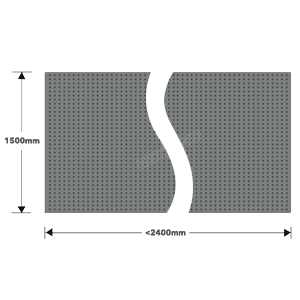 VARIED SIZES
Can be customised based on multiples of 500mm but not exceeding 3.6m2 per panel.
Speak to one of our experts today