DIGITAL SIGNAGE FOR EVERYONE
---
What is Digital Signage? Why choose it? Which Solution is best for your company?
In a nut shell, Digital Signage is a display device used to present a variety of collective media to an audience.
Taking many forms and variations, we aim to make the process of choosing the right Digital Signage simple. This page provides a brief overview and some of the many benefits Digital Signage entails.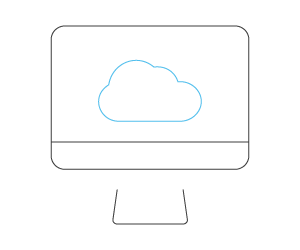 CLOUD
A range of media players can be registered and controlled using online digital signage software accessible via a browser.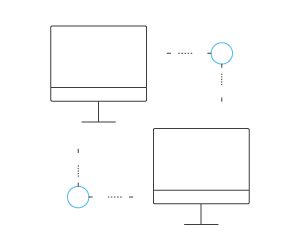 LAN / ON PREMISE
IP based media players connected on a LAN (local area network). Updated by accessing software installed on the media player via an IP address.
FROM POCKET-SIZE TO OVERSIZE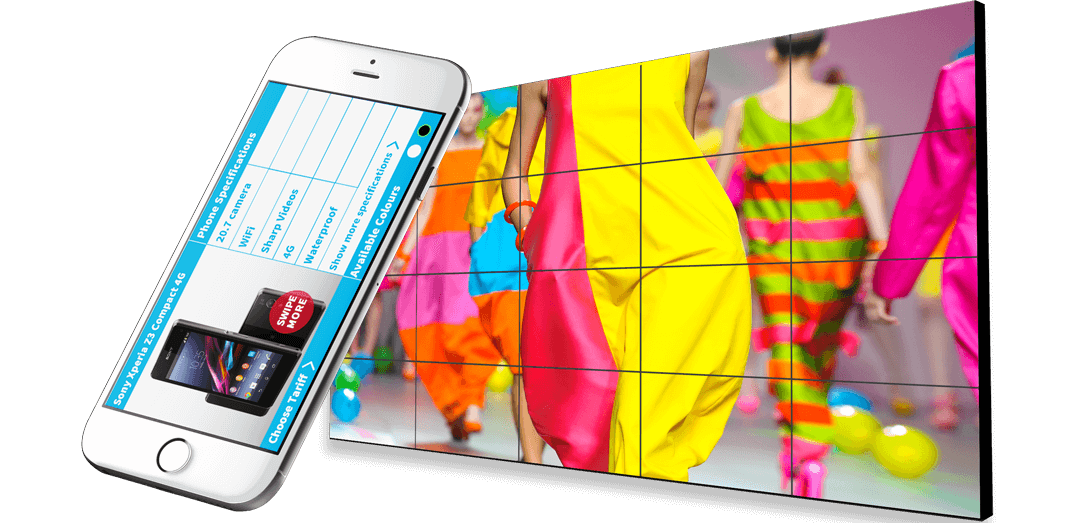 AND EVERYTHING IN BETWEEN
WHAT CAN DIGITAL SIGNAGE DO FOR YOU?