PHOTOELECTRIC GLASS LED (PG-LED) BARRIER / BALUSTRADE
High Bright. High Transparency. State of the art Technology.
PHOTOELECTRIC GLASS LED
(PG-LED) BARRIER / BALUSTRADE
---
The PG-LED Barriers / Balustrades are specially developed for transport stations, tourist sites, stadiums, plazas, shopping malls and public walkways. They are manufactured with high density industrial tempered glass as the base material and is combined with patented integrated-IC technology and Nano film circuits. 
The Photoelectric Glass (PG-LED) Barriers / Balustrade are a modern fusion of traditional barriers with ultra-transparent Glass LED displays that transform barriers into digital screens suitable for indoors or outdoors applications.
A MODERN TAKE ON TRADITIONAL BARRIERS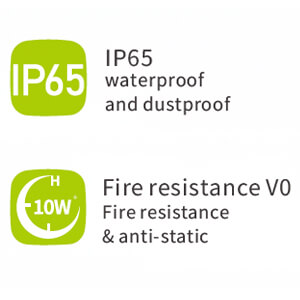 IP65 AND FIRE V0
IP65 option available for outdoor and waterproof requirements. Fire resistance V0 and anti-static.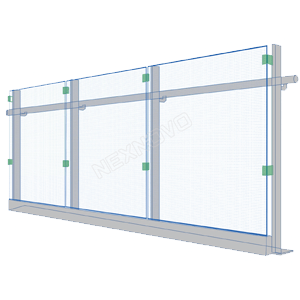 MODULAR DESIGN
The module designs allow for easy installation and maintenance.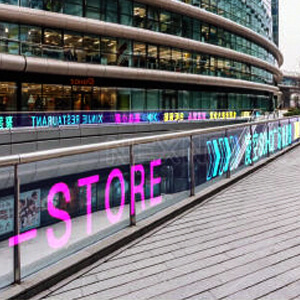 RANGE OF APPLICATIONS
Pixel pitch of 10mm, 16mm and 20mm to suit various applications.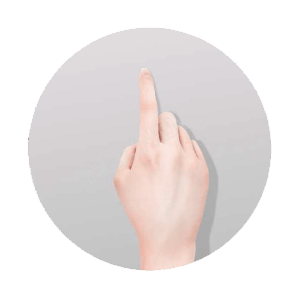 EASY CLEAN SURFACE
Surface with anti-fingerprint and anti-stain technology for easy cleaning.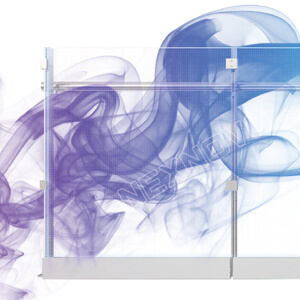 HIGH TRANSPARENT
With 92% transparency offers minimal obstruction on views.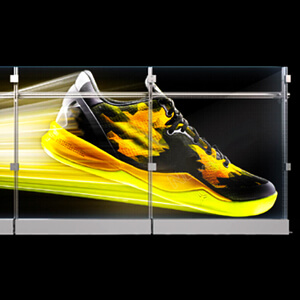 HIGH BRIGHT
With brightness between 3000-4500nits/ per panel the content will be seen day or night!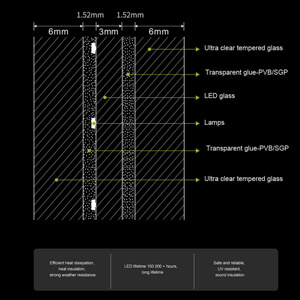 EXCELLENT ENGINEERING
Nano materials, high temperature resistance, oxidation resistance, acid and alkali resistance, special transparent glue, an all in one design and just 18.04mm thick.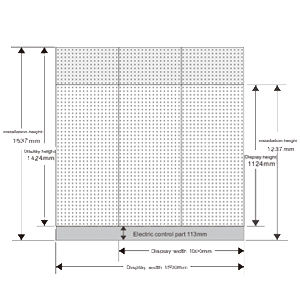 SIZE OPTIONS
Available as either 1.5m ort 1m wide barriers and 1237mm or 1537mm height barriers.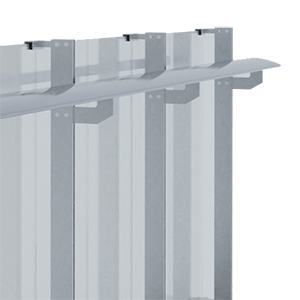 CUSTOMISABLE ELEMENTS
Rails and posts can be customised in look and colour to give flexibility in design. Standard steel options available.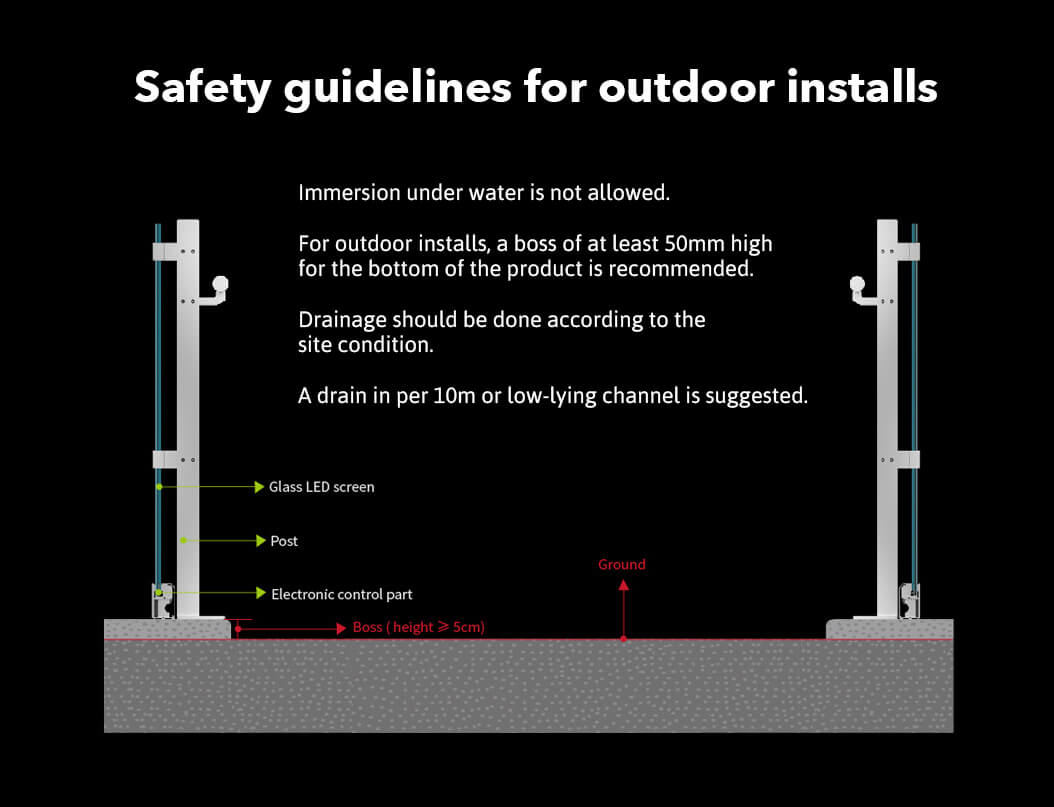 Speak to one of our experts today