INDUSTRY LEADING SOFTWARE
---
Cloud based digital signage software accessed via a live website. No need to install additional hardware on site to run the software, no need to download and install the software on your computer… just simply login to your account online and manage your network.
These IP based media players can be connected on a LAN to create a powerful, on premise digital signage network. The LAN / on premise software is integrated to the IP based media player(s) and can be run as a single standalone unit to a network of hundred.
More than just basic playlisting. Specific days of the week, times of the day, date periods, temperature thresholds or a combination of them all, can be set as conditions for when you want your content to playback.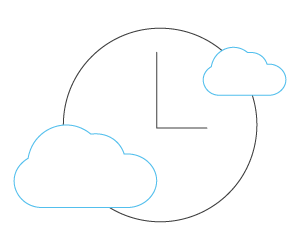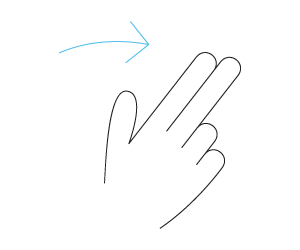 INTERACTIVE TOUCH LAYOUTS
---
Keep your audience engaged by creating interactive touch content with ease. Touch events to trigger content, change entire layouts or even gather feedback can all be done.
Easily manage your network of devices by gathering system statistics and information, grouping and rename devices plus much more, all from a central dashboard.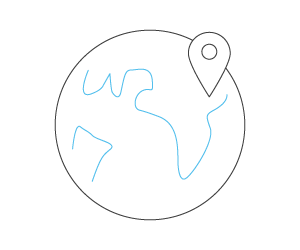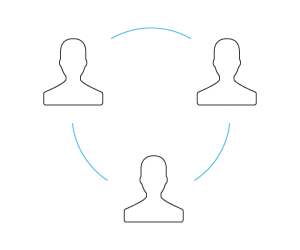 Create an unlimited number of users to manage your network, each with their own log in credentials. Improve security and workflows by specifying exactly what each user can access and turn off the bits they do not need.
We live in the world of connected devices, that's why integration with external sources and systems is all possible including solutions like Room Booking, IPTV, stocks and much more.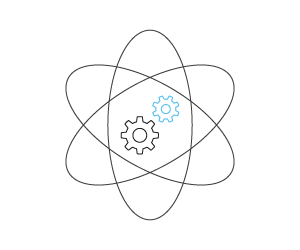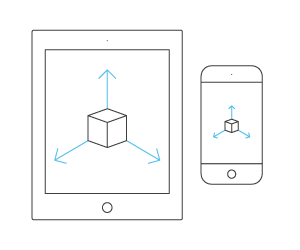 Create one layout for multiple resolutions and orientations*. You can then optimise each resolutions design to create the best user experience possible. *cloud digital signage software only
Speak to one of our experts today