Eclipse Digital are an approved ONELAN reseller and accredited advanced content design partner. We work with ONELAN, not only because of their award winning digital signage products and solutions, but also because of their impressive company credentials.
More than just basic playlisting. Specific days of the week, times of the day, date periods, random or a combination of them all, can be set as conditions for when you want your content to playback.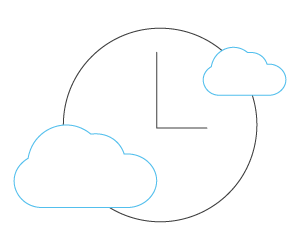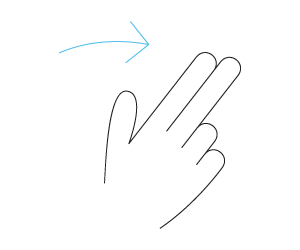 INTERACTIVE TOUCH LAYOUTS
---
Keep your audience engaged by creating interactive touch content with ease. Use Touch zones to trigger content, change entire layouts or navigate to specific pages.
Ideal for complex wayfinding solutions.
Easily manage your network of devices by gathering system statistics and information, grouping and rename devices plus much more, all from a central dashboard.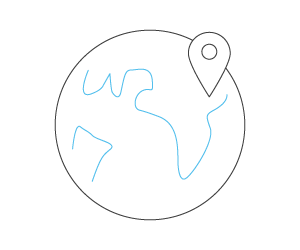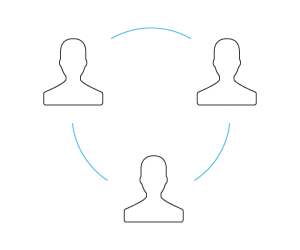 Create an unlimited number of users to manage your network, each with their own log in credentials. Improve security and workflows by specifying exactly what each user can access and turn off the bits they do not need.
We live in the world of connected devices, that's why integration with external sources and systems is all possible including solutions like Room Booking, IPTV and much more.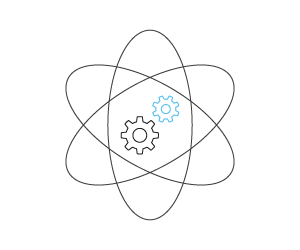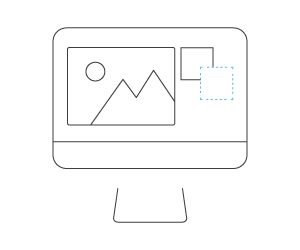 Design multizone layouts using the simple drag-and-drop layout editor. Live content such as scrolling RSS and social feeds can be used to keep your content fresh.
Based on the Linux Fedora 13 operating system and being heavily customised you can assured the ONELAN hardware will remain stable under 24/7 operation.
Receiving no connections from outside the premise also increases security significantly.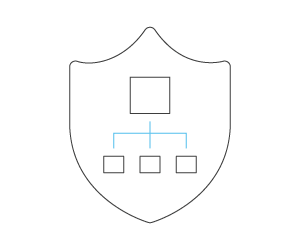 NEED HELP CHOOSING SOFTWARE?
Speak to one of our experts.