DIGITAL SIGNAGE CONTENT SERVICES
---
We have the professional tools and skills capable of creating various types of good digital signage content. Our services include designing content used on your displays, building templates and layouts, managing your content updates and bespoke integration / application development.
Here's some folk that we've designed bespoke digital signage content for;
Without good content, digital signage opportunities are wasted. We are here to help those that need it, to develop good digital signage content. Our professional creative skills extend to:
Graphic design
Animated content
Web-based applications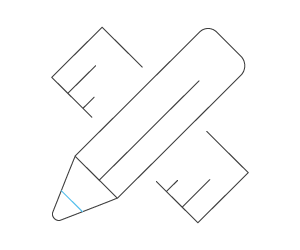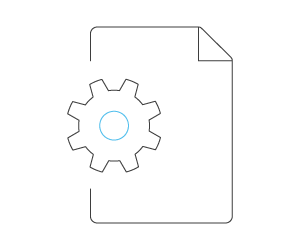 Don't have the resource to manage your content in-house? Let us take the hassle out of managing your signage network. Our managed service allows us to be an extension of your marketing team. Whenever you want to make an update to your signage, send us your requests and we'll take care of it.
BESPOKE DEVELOPMENT / INTEGRATION
---
Sometimes content needs go beyond the realms of what is possible 'out of the box' which is why we offer bespoke data integration services. This starts with us understanding exactly what you want to achieve, how you want to achieve it and how it is integrated into your signage. We then develop your content to match the original specifications and deliver a fully working unique experience for your audience.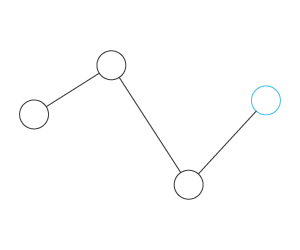 VIDEO PRODUCTION PARTNERS
Video content consistently yields great results in digital signage, we've seen it time and time again.
We partner with some of the best in the business to help brands get more from their digital signage with content that is truly jaw-dropping.


---
Truespirit
are London based video production company that create broadcast quality corporate film, interviews, executive head & shoulders, fashion-shows, 'in-car', recruitment teasers, product videos, time-lapse and sporting events footage. Clients include
Unilever, F&F Clothing at Tesco, BT, Puma and TM Lewin
.
Speak to one of our experts today