PHOTOELECTRIC GLASS LED
(PG-LED) WINDOW PANELS
High Bright. High Transparency. State of the art Technology.
PHOTOELECTRIC GLASS LED
(PG-LED) WINDOW PANELS
---
The PG-LED Window Panels are specially developed for high-end window advertising and in-store customer experiences. They are manufactured with high density industrial tempered glass as the base material and is combined with patented integrated-IC technology and Nano film circuits. 
The Photoelectric Glass (PG-LED) Window Panels can be installed indoors or outdoors making them suited to a variety of applications including transport stations, retail stores, car showrooms, building atriums and other modern architectural projects.
SENSATIONAL LED WINDOW PANELS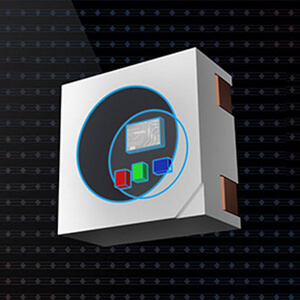 WATER AND DUST RESISTENT
Built in Patented integrated-IC and LED technology. Window panels are IP65 rated, waterproof and dust proof.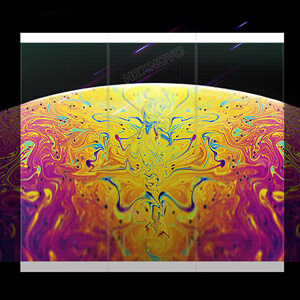 FRAMELESS DESIGN
The frameless design makes the screen seamless with no dividing lines or gaps.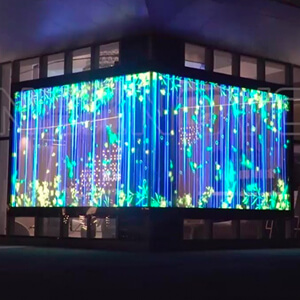 EXCELLENT RESOLUTION
Pixel pitch of 10mm offering 9216 pixels per m2. An 8mm version coming soon.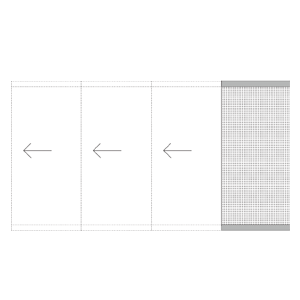 UNLIMITED EXPANSION
Panels can be placed side by side to an unlimited number to create large scale digital screen windows.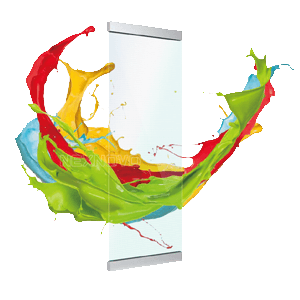 HIGH TRANSPARENT
With 92% transparency, indoor spaces will stay bright without obstructed views.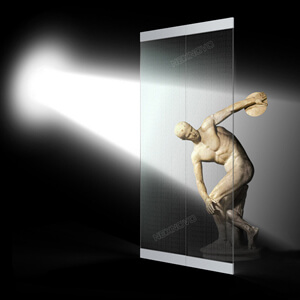 HIGH BRIGHT
With brightness reaching 4000nits/ per panel the content will be seen day or night!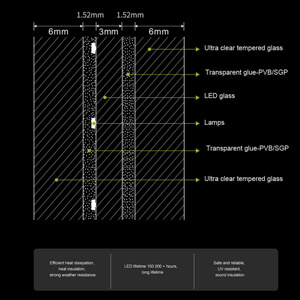 EXCELLENT ENGINEERING
Nano materials, high temperature resistance, oxidation resistance, acid and alkali resistance, special transparent glue, an all in one design and just 18.04mm thick.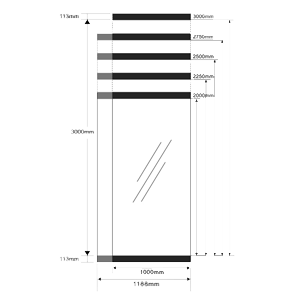 ALL-IN-ONE PANELS
Available as either 1000mm or 1188mm wide panels. Heights available in 2000mm, 2250mm, 2500mm, 2750mm and 3000mm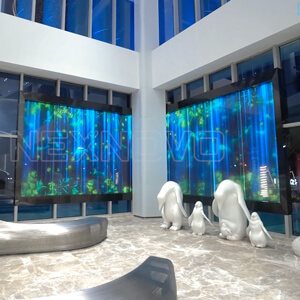 INCREDIBLE APPLICATIONS
PG-LED Window Panels could be applied to store fronts, transport platforms, partitions, museums, other commercial spaces and much more
Speak to one of our experts today