USB DIGITAL SIGNAGE SOLUTION
---
A glossy unbranded commercial grade display with an integrated HD media player, that is updated via USB.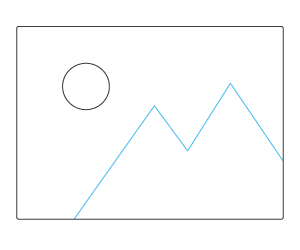 Display full screen image and video content through a single zone.
Cycle through content in predefined order.
embed signage USB provides the ability to set basic schedules of content as well as providing the ability to set the play order, start and stop times and interval time between each slide, giving you complete control over the playback of your digital signage.
Plug and Play Updating.
The digital signage media player is built into the display device and content is updated via a USB stick. Take a look at the video below to see them in action:
Easy to use and quick to set up
USB updated content
Playback of images and video
Basic scheduling and playback functions
Internal displays available in 7" to 82" (work at 0ºC – 50ºC)
Internal freestanding totems available in 40" to 82" (work at 0ºC – 50ºC)
Exterior freestanding totems available in 46" to 65" (work at -20ºC to 60ºC)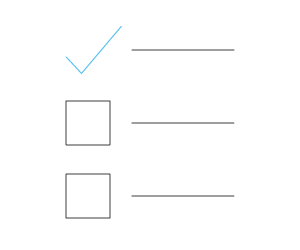 Speak to one of our experts today