Product Description
Annual license for embed signage cloud based digital signage software. This quick to learn and powerful to use software gives users the power to publish content to an unlimited number of registered and compatible devices. The simple to use layouts allow multiple media types to play in multiple zones or on multiple pages. Its compatible with a number of different hardware options, and with it being cloud based it makes it easy and efficient to keep your content fresh and up to date.
---
Supported Platforms and Content
Hardware
Android (4.2+)
Samsung Smart Signage Platforms (SSSP) (D, E and P-F series)
Windows (7+)
MacOS (10.7+)
iOS (6+)
ONELAN (9.3.7+)
Chrome OS (32+)
Media
Text with custom fonts
Images and Videos
URL
RSS/Social News Feeds
IPTV, Input Source
Time, Date and Weather feeds
There are hundreds of uses for this digital signage software including video and LED walls, tablets, AIO commercial screens or touch displays.
Content Design
---
With this software the user will use the 'simple to use' tools to create the content they wish via layouts. Layouts are made up of pages and zones, each pages is made up of as many zones as you wish and within each zone there is media. The layout builder optimises your layouts for every resolution and orientation to ensure great quality content on any device and to streamline your digital signage process.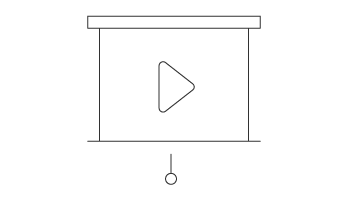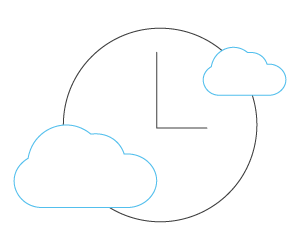 Distribute Content
---
To distribute your content, the layouts will get pushed to the device via a channel. You can publish single or multiple layouts to a channel and then each channel to a single or multiple devices. You can ensure the correct content is showing by using scheduling, you can schedule content to play according to the date, days of the week, time or even the weather.
Try before you buy!
---
Paired with a compatible device,
embed signage cloud based digital signage software
let's users take control of their Digital Signage content. Software features include:
Create powerful and engaging content via the 'WYSIWYG' editor.
Schedule content to play at under criteria such as day, date, time, tags and weather
Manage devices via an easy to use online dashboard
Enhance content with plugins and widgets such as weather, twitter and rss feeds at no additional cost.
And much, much more…