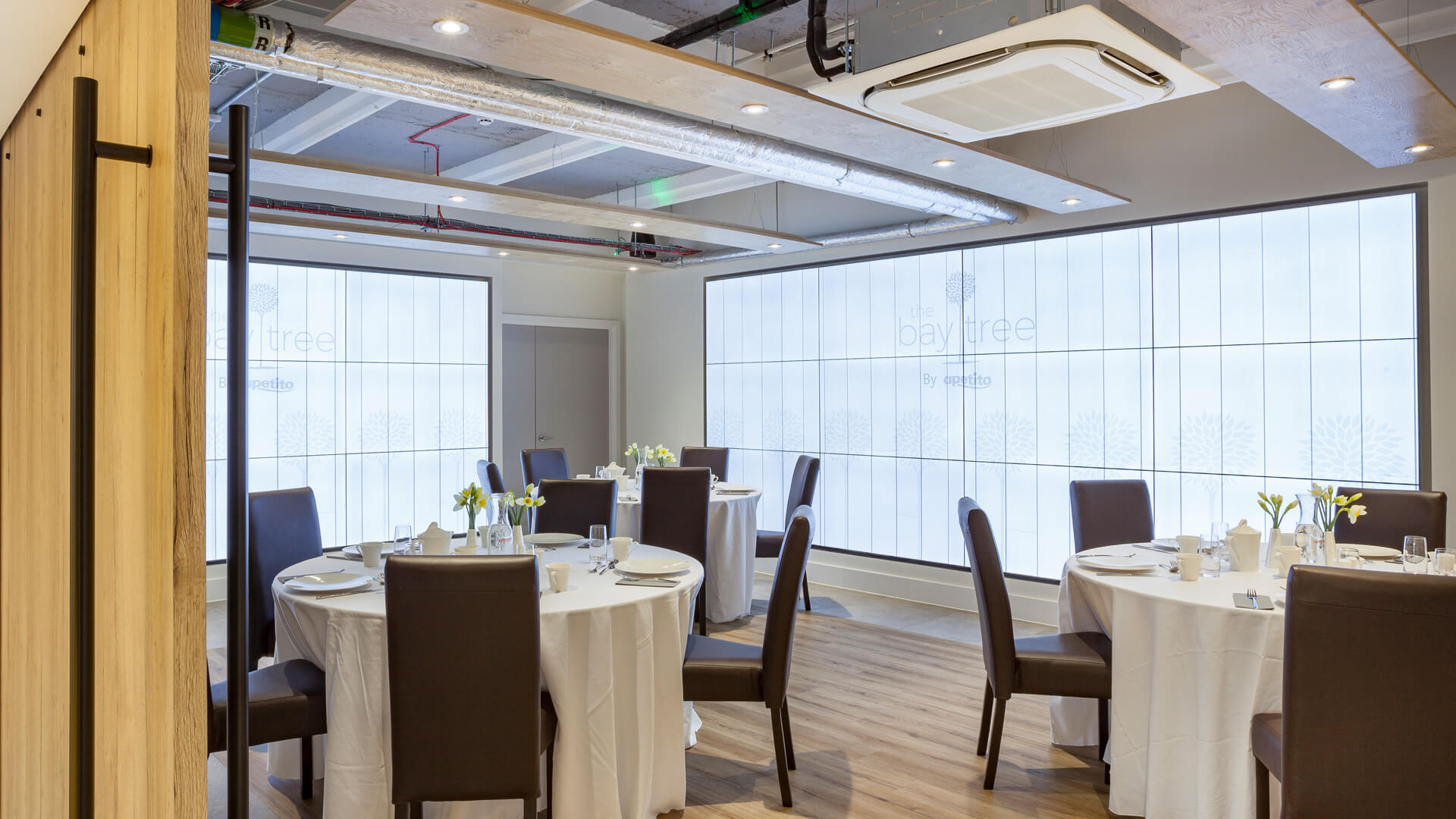 BEFORE
21 Philips video wall displays were used to create a 3×3 screen and a 4×3 screen. Each screen was mounted onto a pop-out bracket and daisy chained with DVI cables. The content was controlled and updated remotely from a Windows media player running embed.
At the time of installation, video walls were by far the best solution available. Fast-forward a couple of years and this is not the case. LED screens are fast becoming, if not already, the go-to option for large displays thanks to many benefits, with some being listed below. The drastic drop in price is also a huge benefit and now in some cases makes LED cheaper than video walls, therefore being the most cost-effective solution.
AFTER
Absen A275 1.5mm pixel pitch panels were chosen to create a 6×6 screen and a 8×6 screen, where they are daisy chained with power and data. The dimensions of the new screens are almost an exact match using 84 LED panels.
After installing some additional hardware, each screen benefits from 4 inputs, PIP options and audio, which is all controlled from an easy to use touchscreen, running
embed
. The space can now be used to inform, educate, entertain and through video conferencing and casting hardware, arrange and hold meetings.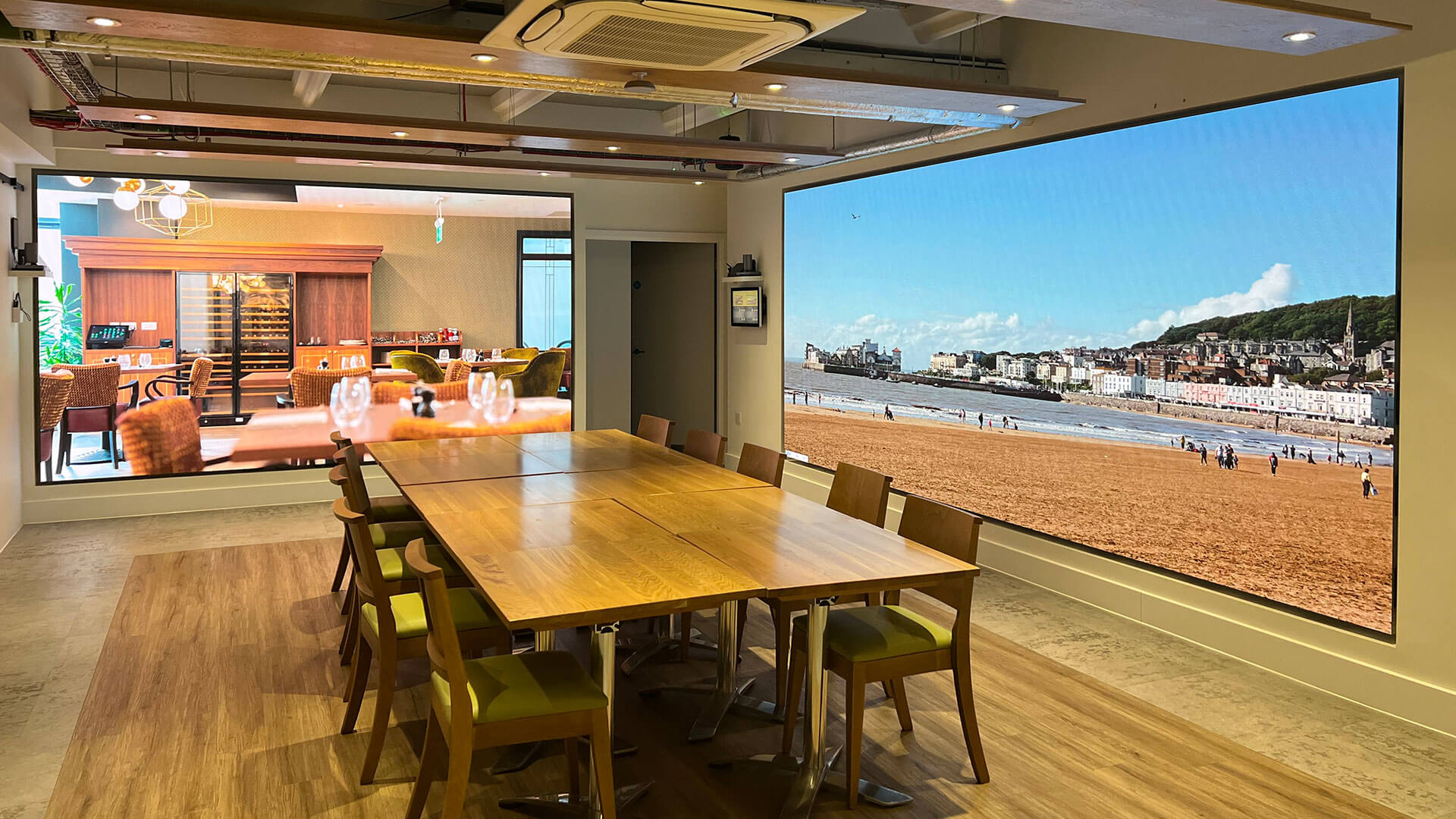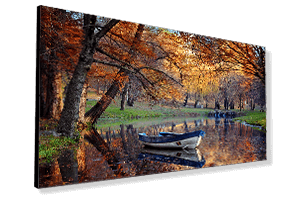 BEZEL FREE
Even when using the slimmest bezel possible, each video wall display is still noticeable. LED benefits from a modular concept that fit together to offer a truly seamless canvas with no disruption to the content.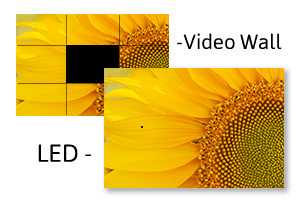 NO DISRUPTION
If, and when, a video wall display goes faulty you could potentially lose a large section or your screen. However, a pixel failure with LED is less catastrophic and usually goes unnoticed by the untrained eye.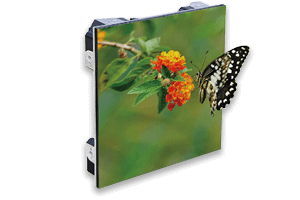 COLOUR REPRODUCTION
Over time, like any LCD display, the colours will fade and in a video wall become inconsistant. Thanks to batch production and intense testing, LED guarentees unifrom and accurate colour representation.