Have you ever experienced meeting room hell? Fighting with cables and connectors, trouble with sharing presentations on screen, getting connection with your tablet… 9 in 10 office workers experience technology-related stress in meetings.
According to a study by Barco, when tech problems in meetings occur:
66% try to fix problems themselves
50% call IT/tech support
29% give up with the tech and go to their plan B
15% even postpone meetings until technology problems can be fixed
This all leads to a real impact on the business including loss of credibility for the presenter or brand and can even initiate attendee anger: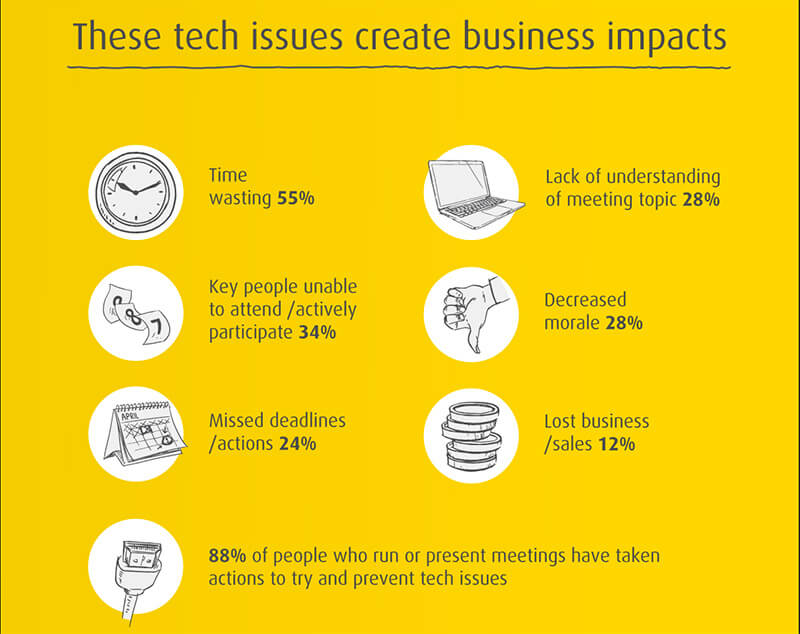 Thankfully, there's Barco ClickShare
Despite this Meeting Room Hell, 80% of people still feel that tech is important to their meeting and that it should make their meetings easier and more productive… thankfully Barco ClickShare is here to help.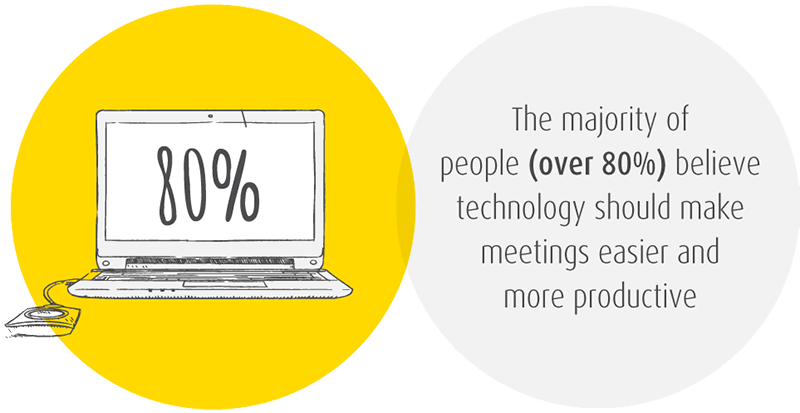 ClickShare is a Wireless Presentation System that can help liberate you from Meeting Room Hell for a simple, stress free, productive meeting.
Learn all about ClickShare in less that 2 minutes by watching this video:
Barco Authorised Partner
Eclipse Digital Media are a
Barco Authorised Partner
.
Talk to us
about your Meeting Room Hell and how using Barco ClickShare can help improve the simplicity and productivity of meetings while reducing stress levels.
Browse and buy Barco ClickShare Wireless Presentation Systems via our online shop: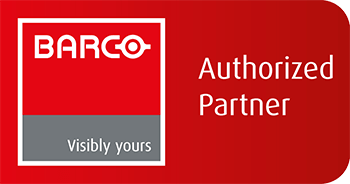 Stress In Meeting Rooms Infographic – Click to enlarge: