Introducing the 15″ digital rod display.
The high bright rod displays are a stylish way to show your digital signage content to your onlookers. The internal Android media player allows you to uploaded full screen images or videos from a USB stick or create and manage your content remotely by registering them with the cloud based software, embed signage.
3 year warranty
fitting & transformer kits sold separately

For bulk ordering, please get in touch for pricing on +44 (0)8450 944954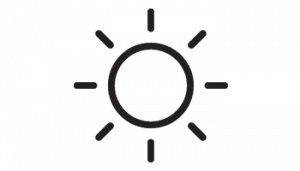 1000NIT BRIGHTNESS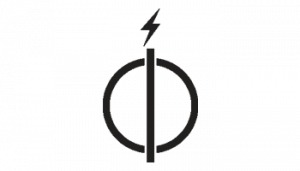 ROD POWERED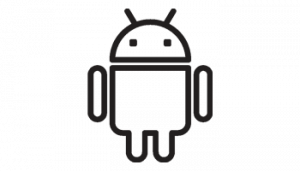 INTEGRATED ANDROID MEDIA PLAYER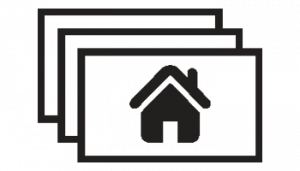 SYNCHRONISE MULTIPLE DISPLAYS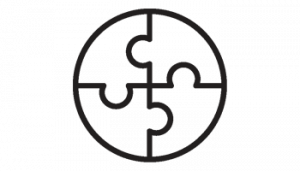 ALL-iN-ONE SOLUTION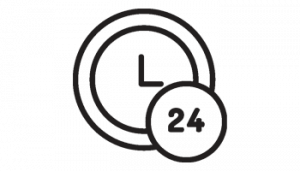 24/7 COMMERCIAL GRADE
ALL-IN-ONE SOLUTION
The internal HD Android media player allows content to be uploaded and updated remotely using embed, a cloud based digital signage software, or manually using a USB stick and the plug and play feature. When using multi displays, you can achieve one large screen effect or have content playing and transitioning in perfect unison with the synchronisation of the displays.
ROD POWERED
A seamless, clean installation is achieved for a modern and sleek feel thanks to the rod powered displays. These innovative displays are powered via the rods they are mounted on, meaning there is no need for any additional power cables.
COMMERCIAL GRADE
Commercial grade components are used to ensure this product is built for purpose. A commercial grade LCD panel, with a lifespan of over 70,000 hours, along with a 1000nit display and ambient light sensor all contribute to allow it to be in constant use 24/7. The 1000nit display is up to four times brighter than a domestic TV, ensuring content is visible in sunlight and brightly lit areas whilst the ambient light sensor changes the screens brightness depending on the environment. The attractive LED illuminated bevelled edge compliments the LCD panel and entices onlookers.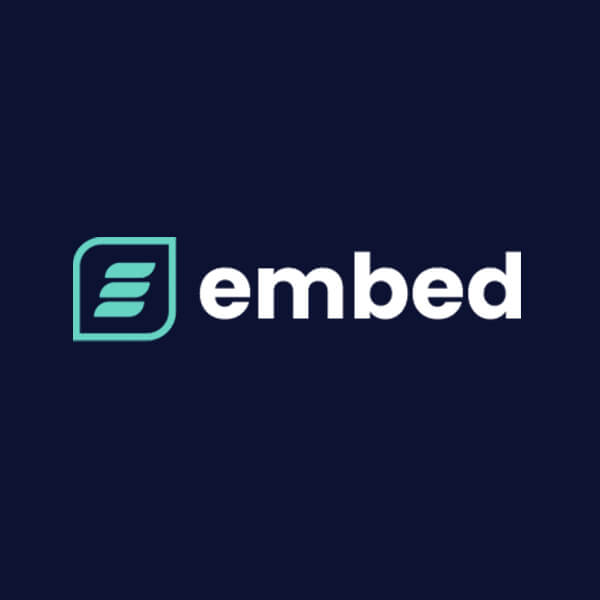 ADDITIONAL SOFTWARE
Get the most complete digital signage package by registering this device with embed. The cloud based software lets users take control of every aspect of their content with the ability to schedule, publish and update remotely.
Create powerful and engaging content via the 'WYSIWYG' editor
Schedule content to play under criteria such as day, date, time, tags, weather and more
Manage devices via an easy to use online dashboard
Enhance content with plugins and widgets such as weather, twitter and rss feeds at no additional cost
And much, much more…
Get started with a Free 28 day trial of embed.
ROD FITTINGS
The rod fittings for the rod displays consist of:
4 x 1500mm rods (2 male & 2 female 6mm rods connected together make 2 x 3m rods)
2 x rod transformer connectors – used to connect the power transformer to the rods for power
2 x rod top fixings – used to mount the rods from the ceiling
2 x rod bottom fixings – used to mount the rods to the floor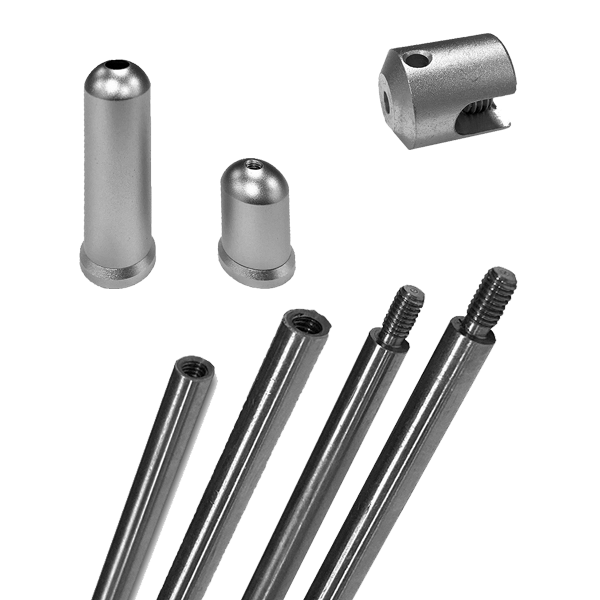 TRANSFORMER KIT
The transformer kit can power upto 4 of the rod displays and consists of:
100(w) transformer – powers upto 4 displays
2 x rod isolator kit – to be used when rods are in contact with anything metallic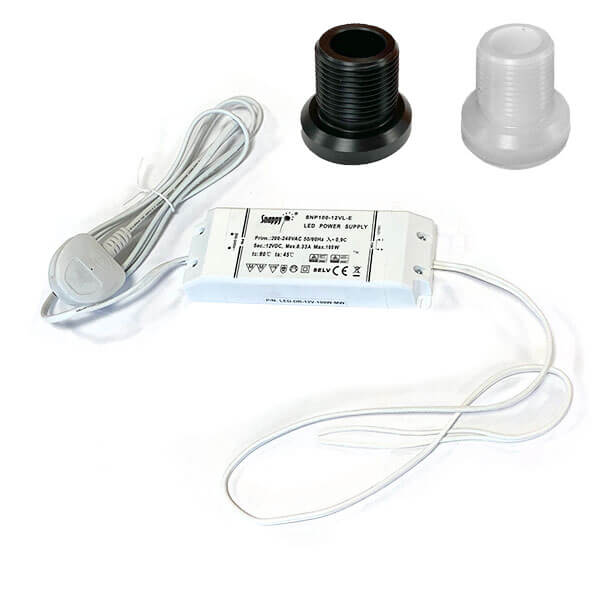 | | |
| --- | --- |
| Weight | 3.3 kg |
| Dimensions | 430 × 49 × 280 mm |
| Diagonal size | 15" |
| Display area | 344 x 194mm |
| Operating time | 24/7 |
| Brightness | |
| Resolution | HD (1920×1080) |
| Viewing angle | 178° |
| Aspect ratio | 16:9 |
| Contrast ratio | 5000:1 |
| Connectivity | HDMI, RJ45, USB, VGA, WiFi |
| Audio input/ output | Audio socket (3.5mm) |
| Speakers | 5W, 8Ω |
| Power consumption | 16 (w) |
| Operating temperature | 0℃ to 50℃ |
| Operating system | Android 5.1.1 |
| Internal memory | 6GB |
| Additional software | embed (annual licence), No additional software |