Product Description
The 15″ digital rod display are the latest accessory your street facing window needs. The high bright display and illuminated LED frame guarentee to catch the attention of passers-by, where the content running on the HD Android media player will keep them interested. A printed graphic can also be displayed using the rear graphics pocket, to really maximise the space used.
Fitting Kit
---
The rod fitting kit consists of:
4 x 1500mm rods (2 male & 2 female to create 2 x 3m rods)
2 x rod transformer connectors
2 x rod top fixings (fix to ceiling)
2 x rod bottom fixings (fix to floor)
Built for purpose
---
The 1000nit high bright panel is almost 4 times brighter than a standard home TV to allow for easy readability in direct sunlight. The clean and seamless installation is achieved through the rods that mount and power the screens meaning no cables to hide.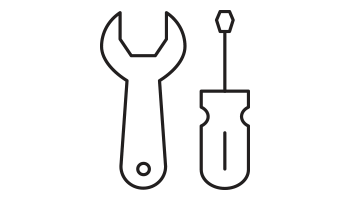 Plug & Play
---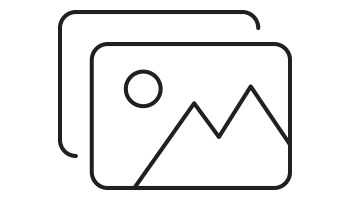 The built in HD Android media player allows you to update your content using a USB stick. Load your images and videos onto a USB stick then insert it into the display, which will copy the files and store them on its internal flash memory. Once the USB stick has been removed it will start playing your media full screen on a continuous loop.
Additional Digital Signage Software
---
embed signage cloud based digital signage software
lets users take control of their Digital Signage content. Software features include:
Create powerful and engaging content via the 'WYSIWYG' editor.
Schedule content to play at under criteria such as day, date, time, tags and weather
Manage devices via an easy to use online dashboard
Enhance content with plugins and widgets such as weather, twitter and rss feeds at no additional cost.
And much, much more…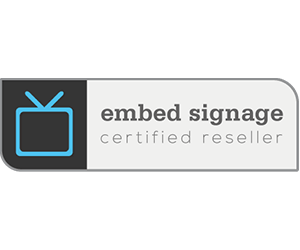 Download PDF
---
RD15HD7 overview PDF
RD15HD7 technical drawing
RD15HD7 rod fittings kit
RD15HD7 transformer kit
RD15HD7 installation guide