ELEGANT BEZEL FREE DESIGN
---
The Absen A Series range boasts a slim, elegant, bezel free design with superb image quality, refresh rate, contrast and brightness. Interested?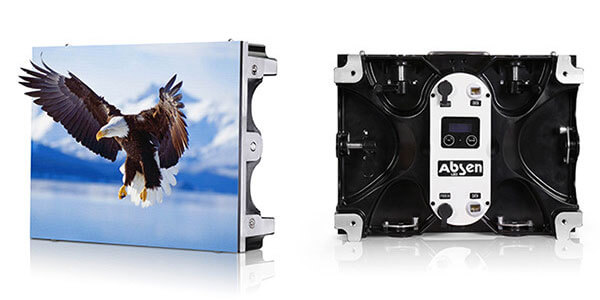 Save time and money with front module access for quick and easy replacement and repair. Interested?
PIXEL PITCH Vs VIEWING DISTANCE
---
What's the optimal pixel pitch for your audience? Our team of experts can help you choose the right LED solution bespoke to your needs. Interested?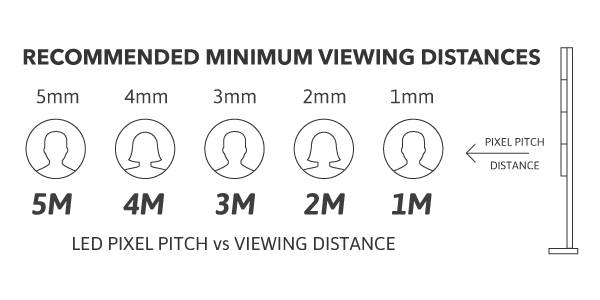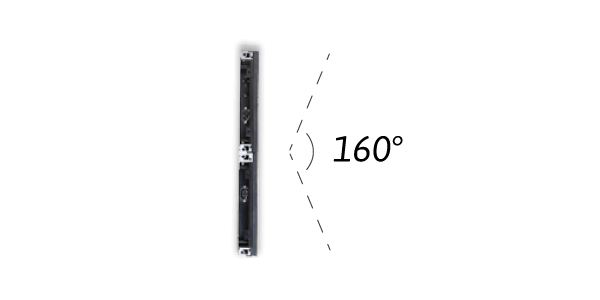 Utilising 1010 black lamp technology with an optical trap lampshade to widen the viewing angle substantially. You won't be able to miss it. Interested?
All LED solutions come with a 3 Year Zero Pixel Failure Warranty, down to the individual pixel (PSCo UK repair centre). Interested?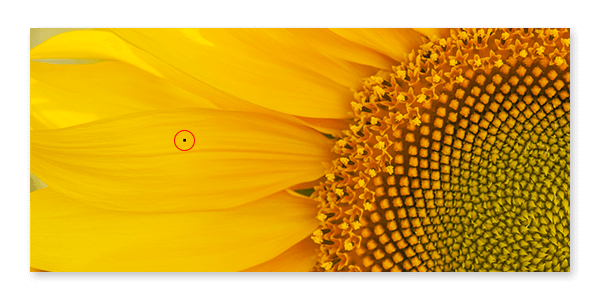 We are able to offer exclusive access to the PSCo LED assessment centre for you to see and compare the product range including the ability to test your content. Interested?
Speak to one of our experts today