Introducing the Yealink MVC500 video conferencing package.
A complete video conferencing solution, using Microsoft Teams or Skype for business, for small and medium meeting rooms. The package includes everything needed to interact, connect and collaborate with internal and external users.
£2,760.00 inc.Vat | £2,300.00 ex.VAT
VIDEO CONFERENCING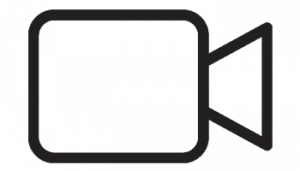 CAMERA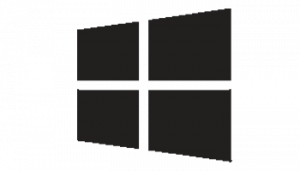 WINDOWS PC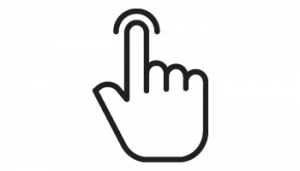 TOUCH PANEL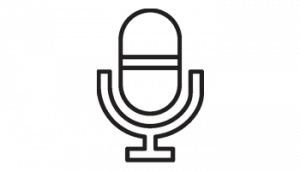 WIRELESS MICROPHONES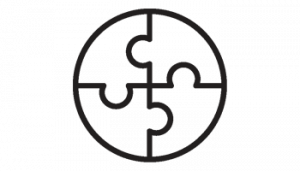 COMPLETE SOLUTION
COMPLETE VIDEO CONFERENCING SOLUTION
The Yealink MVC500 offers a complete solution to video conferencing, using either Microsoft Teams or Skype for business. The solution consists of a camera, mini Windows PC, PCAP touch panel, wireless microphones and a soundbar, making it perfect for small and medium meeting rooms.
CAMERA
The Yealink UVC50 camera delivers a sharp, smooth and stable HD video experience. The 5x optical camera, with a 91° field of view and adjustable angle captures everyone and allows them to be seen in stunning clarity.
MCORE
The Yealink MCore is a mini Windows PC used to connect all the components together and display the video onto your meeting room screen. The camera is connected to the PC through USB, whilst the touch panel can be connected using a CAT5e ethernet cable.
MTOUCH PANEL
The MTouch panel is an 8″ PCAP touchscreen used within this complete solution to create and accept meeting invites. The panel needs to be connected to the MCore, and can be done using a RJ45 Cat5e cable
MICROPHONES
The CPW90 are a set of wireless microphones, with a communication distance of 50 meters and supports 360° voice pickup within a 3 metre radius. The set comes with a charging station, which once fully charged, allows upto 19 hours of talking time. The Yealink soundbar allows sound from your participants to be heard around the meeting room.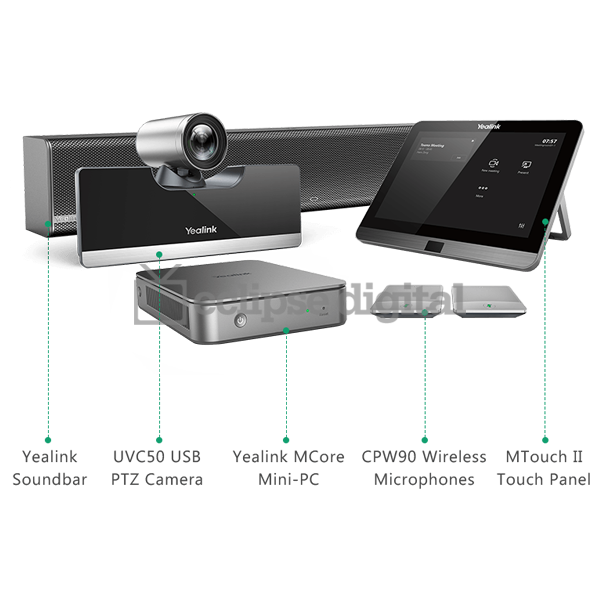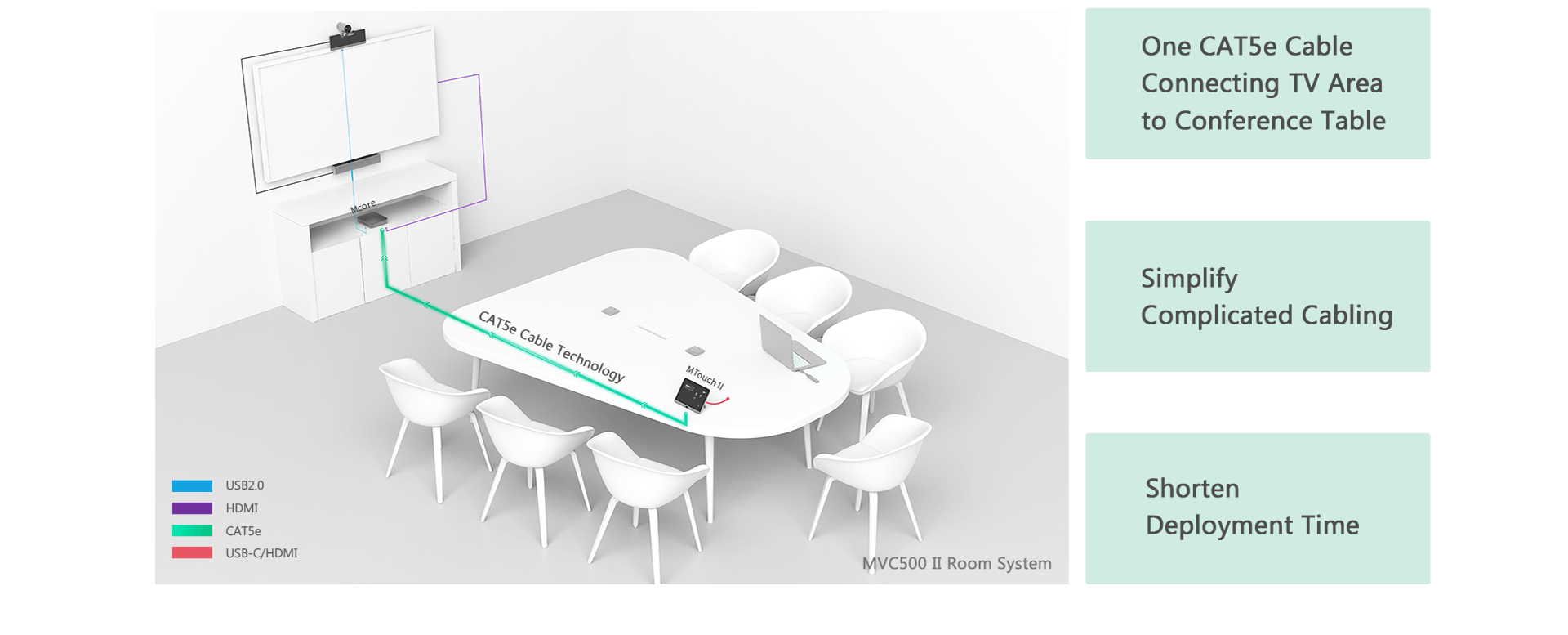 | | |
| --- | --- |
| MCore CPU | 8th-gen Intel QUAD-CORE i5-8265U |
| MCore memory | 8GB |
| MCore connectivity | 2 x HDMI, 4 x USB3.0, 2 x RJ45 |
| MTouch diagonal size | 8" |
| MTouch resolution | 1280×800 |
| MTouch connectivity | 1 x USB-A, HDMI, USB-C, 3.5mm audio jack |
| Camera zoom | 5x optical |
| Camera resolution/ frame rate | 1080P/ 60FPS |
| Camera field of view | 91° |
| Soundbar frequent response | 100 Hz – 20k Hz |
| Microphone communication distance | 50m (164ft) |
| Microphone voice pickup range | 3m (10ft) |
| Operating system | Windows 10 IoT |