Product Description
A Chrome device management license allows an administrator the ability to manage all of their organisations chrome devices from a single place. They will be able to either pre-configure a device before it is deployed switch it on or it can be configured remotely from the Google apps control panel.
Take a look at the dedicated Chrome Device Management website for full details.
Chrome Device Management Features:
User Settings
---
As a Chrome administrator you will be able to set policies for how people use their Google account, whether that be on a chrome device, android device or the chrome browser. These policies are cloud managed so they are applied when the user signs in from either a personal or public device. These policies don't apply to users signed in as guests or with a google account outside of your organisation.
See the full list of configurable user policies here.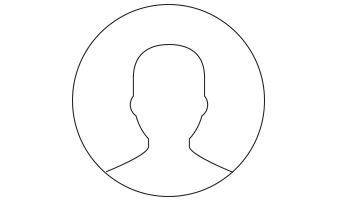 Device Settings
---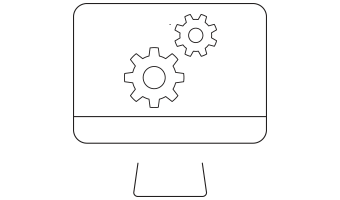 Configure certain Chrome device settings either remotely or pre-configured before sending out on site. Settings such as restricting URLs the user can access, which applications they can use and how their home page is laid out can be controlled via the google apps control panel.
Some settings aren't available for devices that are enrolled as single-app kiosks.
Check out the full list of configurable device settings here.
View Device Information
---
Find details about Chrome devices in your domain. View this information from the admin console and you'll see data such as the online status of the device, user details, serial number, enrolment date and location.
You can find out the other information you will be able to view here.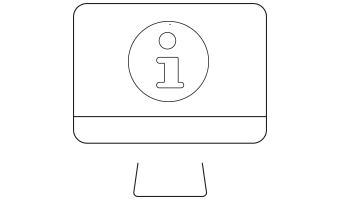 Network Settings
---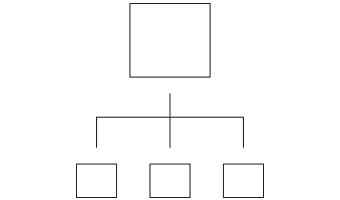 In the admin console, you can configure WiFi, ethernet and Virtual Private Network (VPN) access. When adding a network configuration you can enforce the same settings for an
entire organisation
, enforce specific network settings to
certain users
or
specific devices
.
See how to set up and manage network settings here.
Using embed signage with Chrome?
---
If you are using embed signage, cloud based digital signage software, with a Chrome Device then check out this video. It shows how quickly you can set up a Chrome device for Digital Signage in single app kiosk mode, using Chrome Device Management: