Chrome Device Management Licenses
Manage all of your Chrome devices from one single place with the Chrome Device Management license. The license can be purchased annually or as a perpetual license, that will last the lifetime of the device.
Administrators can manage and configure more than 200 features and policies for Chrome Devices, giving organisations full device control from a central place.
Please specify G Suite Domain in the Notes section on checkout.
License processing takes 48-72 hours.
If your are ordering annual licenses and are increasing your license tally, please also specify your Support End Date (SED) on checkout.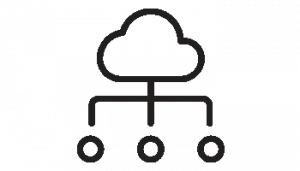 WEB BASED MANAGEMENT CONSOLE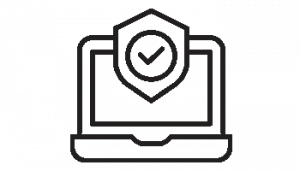 PRE-INSTALL APPLICATIONS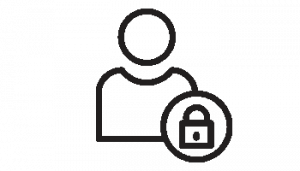 CREATE USER GROUPS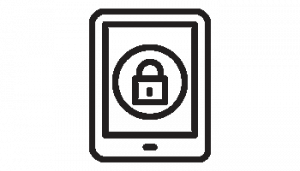 RESTRICT APPS, EXTENSIONS & URLS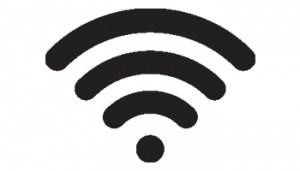 CONFIGURE WIFI SETTINGS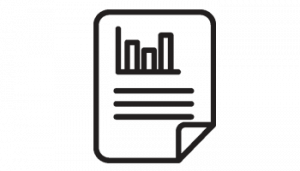 ACCESS TO REPORTS
WHAT IS A CHROME DEVICE MANAGEMENT LICENCE?
The Google Chrome device management licence is required if you wish to enrol a Chrome device onto your Google workspace (formerly G-Suite). The device management, which is part of your workspace, is a web-based management tool used to manage all of your Chrome devices from a single place whilst having the ability to configure over 300 policies.
CHROME DEVICES
The Chrome device management licence allows you to enrol any device that runs the Chrome operating system, such as Windows, Mac & Linux computers.
You can then deploy Chrome browsers and then, using your preferred IT tools, enforce policies, install apps and extensions, configure network settings and manage other Chrome features.
CHROME POLICIES
Whether you are managing Chrome browsers or Chrome devices, you can enforce over 300 corporate policies which include:
Allowlist/ blocklist apps & web URls
Enforce privacy & security policies
Install apps & extensions
Manage auto-updates