Product Description
The Ultra Hight Bright Display is up to 10 times brighter than a domestic television, designed to be readable in direct sunlight. The built in HD Android media player gives you the ability to upload full screen images or videos via a USB stick or register the device with the cloud based software, embed signage to create and manage your digital signage content remotely
High Bright Display
---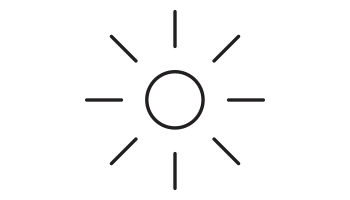 These displays are designed to be readable in direct sunlight through its 3500 nit brightness panel, making it up to 10 times brighter than a domestic television. The ultra high bright panel can withstand surface temperatures up to 110℃ with no blackening defect, as opposed to most LCD panels which will overheat and blackening will occur when dealing with direct sunlight.
Temperature control & 24/7 use
---
This system includes an internal air-conditioning system that allows the screens to be in constant use in an outward facing window. Internal fans keep the panel and other internal components at the optimum working temperature; ensuring a long and reliable life for your display.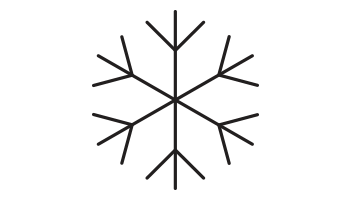 Additional Digital Signage Software
---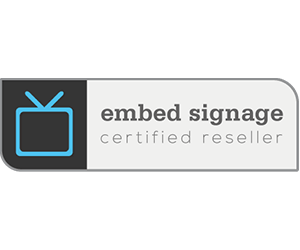 embed signage cloud based digital signage software
let's users take control of their Digital Signage content. Software features include:
Create powerful and engaging content via the 'WYSIWYG' editor.
Schedule content to play at under criteria such as day, date, time, tags and weather
Manage devices via an easy to use online dashboard
Enhance content with plugins and widgets such as weather, twitter and rss feeds at no additional cost.
And much, much more…
Download PDF
---
UHB55HD8 overview PDF
UHB55HD8 Technical drawing