Product Description
This 55″ touch screen is the most versatile commercial touch screen on the market, combining PCAP touch functionality and Dual OS. The integrated PC has both Android and Windows (Windows licence required) operating systems, but with the connectivity options available you can attach external devices. The Projected Capacitive (PCAP) touch functionality allows up to 10 touch points giving you the ability to use the screen with similar gestures used on a domestic tablet.
PCAP Touch
---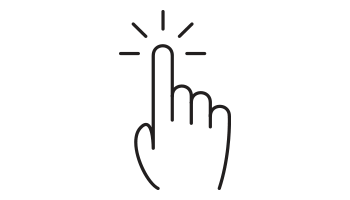 The state of the art Projected Capacitive interactive technology offers the most responsive and sensitive touch experience available. The PCAP touch technology works by fixing a sensor grid between a layer of cover glass and the LCD panel, this then detects the coordinates of the touch once a finger has touched the glass. With the PCAP touch screen only detecting coordinates of a touch point, the screen is not affected by dust or debris on the screens surface. The 10 point touch ability allows you to manipulate images, zoom in and out as well as perform other touch gestures, similar to those used on tablets.
Surface Plasma Treatment
---
The front glass has been tempered making it more durable and suitable for public spaces. The glass has also been plasma treated giving it an olephobic coating, meaning it is more resistant to surface oil and moisture, reducing the residue left by fingerprints. It makes the users experience more enjoyable by also contributing to smoother gestures by lowering the surface tension and friction.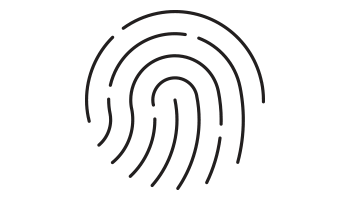 Built for public use
---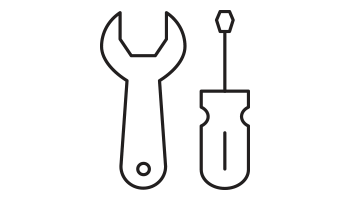 Along with the glass being tempered, making it more durable, these screens are designed to be used in public areas. The IPS panel is optimised for mounting in either landscape or portrait orientation and are designed to maintain the ultimate colour temperature for lifelike images. The commercial grade panel also has the ability to be in constant use 24/7 for over 70,000 hours. With the multiple connectivity options available you can also use your screen as a monitor by connecting an external media player or PC, where the touch functionality controls the cursor, acting as your mouse.
Additional Digital Signage Software
---
Paired with a compatible device,
embed signage cloud based digital signage software
let's users take control of their Digital Signage content. Software features include:
Create powerful and engaging content via the 'WYSIWYG' editor.
Schedule content to play at under criteria such as day, date, time, tags and weather
Manage devices via an easy to use online dashboard
Enhance content with plugins and widgets such as weather, twitter and rss feeds at no additional cost.
And much, much more…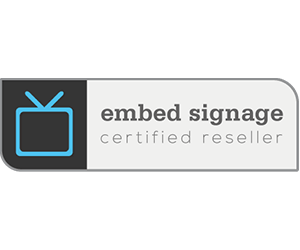 Download PDF
---
AO55F overview PDF
AO55F technical drawing