Product Description
These displays can be configured to be a standalone advertising display using the built in HD Android media player to show content updated via a USB stick or they can be remotely updated using the embed signage software. The display is a professional product designed for public spaces with rounded edges, tempered glass and an LED backlit, LCD panel.
Built for public areas
---
Tablet like styling is achieved thanks to the tempered glass, steel enclosure and aluminium surround which also protects the internal components. The LED backlight ensures improved brightness and contrast while reducing its power consumption by around 30%. They have the ability to be in constant use 24/7 for over 70,000 hours and can be mounted either landscape or portrait, making it perfect for public areas.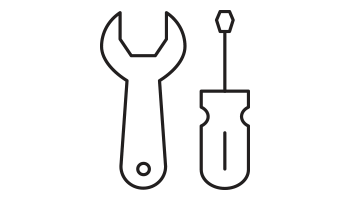 Plug & Play
---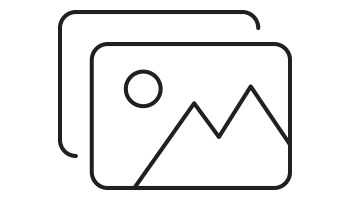 The built in HD Android media player allows you to update your content using a USB stick. Load your images and videos onto a USB stick then insert it into the display, which will copy the files and store them on its internal flash memory. Once the USB stick has been removed it will start playing your media full screen on a continuous loop.
Additional Digital Signage Software
---
embed signage cloud based digital signage software
lets users take control of their Digital Signage content. Software features include:
Create powerful and engaging content via the 'WYSIWYG' editor.
Schedule content to play at under criteria such as day, date, time, tags and weather
Manage devices via an easy to use online dashboard
Enhance content with plugins and widgets such as weather, twitter and rss feeds at no additional cost.
And much, much more…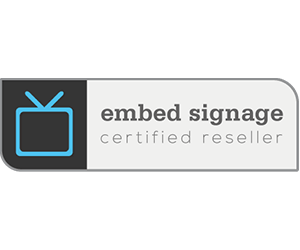 Download PDF
---
PF50HD7 overview PDF
PF50HD7 technical drawing