50″ PCAP Touchscreen monitor
Introducing the 50″ PCAP Touchscreen.
This 50″ interactive touchscreen monitor uses the most responsive and sensitive touch technology. For a fully integrated all-in-one solution, this monitor can be purchased with a slot-in Windows PC.
3 year warranty
For bulk ordering, please get in touch for pricing on +44 (0)8450 944954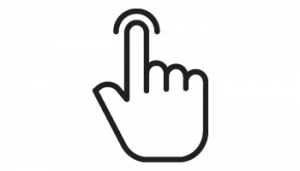 PCAP TOUCH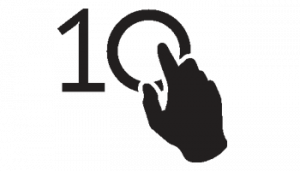 UPTO 10 TOUCH POINTS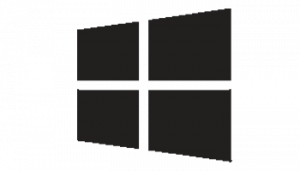 OPTIONAL WINDOWS OPS PC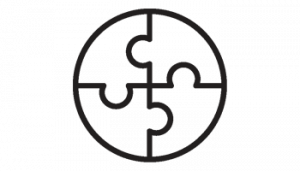 ALL-IN-ONE SOLUTION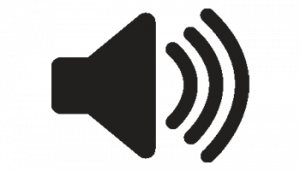 INTEGRATED SPEAKERS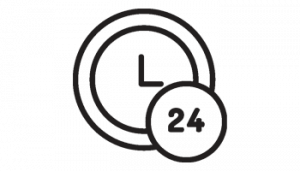 24/7 COMMERCIAL GRADE
PCAP TOUCHSCREEN
State of the art PCAP (projected capacitive) technology provides the most responsive and sensitive touch experience. A sensor grid is sandwiched between the cover glass and LCD panel, which detects a touch and the co-ordinates of that touch point. PCAP is not affected by dust or debris on the screen, and allows upto 10 touch points.
OPTIONAL WINDOWS OPS PC
These screens are open-framed touch monitors, allowing for external devices to be connected and ideal for system integrators. However, if you are looking for a fully integrated all-in-one interactive solution, then the optional Windows OPS PC accomplishes this. The PC is inserted into the built-in slot, with no cables required. It is then secured in place with the hex security screw to also prevent damage.
There are two options for the slot-in Windows PC, being the cost-effective, economical OPS-E3 or the more powerful, premium OPS-P4.
COMMERCIAL GRADE
Along with the glass being tempered, making it more durable, these screens are designed to be used in public areas. The robust but lightweight aluminium enclosure houses a 500nit IPS panel which can be mounted in either landscape or portrait orientation. The commercial grade panel also has the ability to be in constant use 24/7 for over 70,000 hours and has being treated with a special oleophobic coating, to make the glass more resistant to oily residue left by fingerprints.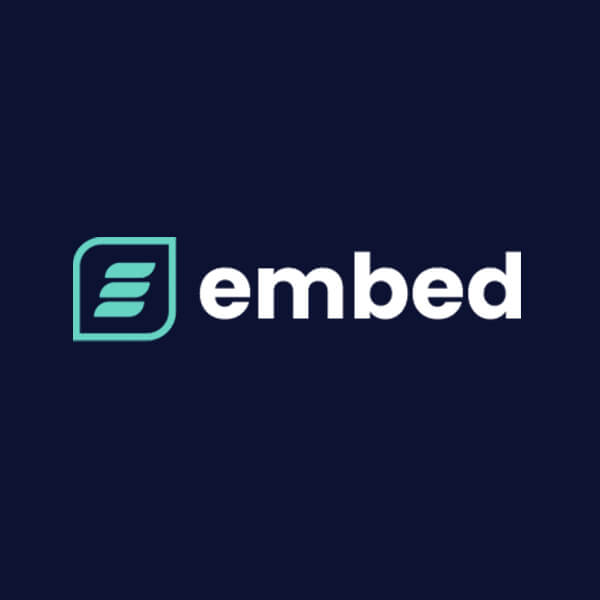 ADDITIONAL SOFTWARE
Get the most complete digital signage package by registering this device with embed. The cloud based software lets users take control of every aspect of their content with the ability to schedule, publish and update remotely.
Create powerful and engaging content via the 'WYSIWYG' editor
Schedule content to play under criteria such as day, date, time, tags, weather and more
Manage devices via an easy to use online dashboard
Enhance content with plugins and widgets such as weather, twitter and rss feeds at no additional cost
And much, much more…
Get started with a Free 28 day trial of embed.
| | |
| --- | --- |
| Weight | 30 kg |
| Dimensions | 1135 × 62 × 665 mm |
| Diagonal size | 50" |
| Display area | 1074 x 604mm |
| Operating time | 24/7 |
| Brightness | |
| Resolution | HD (1920×1080) |
| Viewing angle | 178° |
| Aspect ratio | 16:9 |
| Contrast ratio | 1000:1 |
| Connectivity | HDMI, USB |
| Audio input/ output | Audio socket (3.5mm) |
| Speakers | 2W, 5Ω |
| Power consumption | 55 (w) |
| Operating temperature | 0°C to 40°C |
| Touch functionality | PCAP (projected capacitive) touch technology |
| Touch points | 10 |
| VESA | 400 x 400mm |
| OPS-E3 | Intel Core i3-4000M CPU, 4GB DDR3 RAM, 128GB Internal Storage, Intel HD 4600 Graphics, Windows 7, 8, 10 & Linux OS, 64-bit, USB x 6, LAN, HDMI, DisplayPort, Dual-band 5GHz/ 2.4GHz 802.11n/ac WiFi, 203x119x30mm |
| OPS-P4 | Intel Core i5-8259U CPU, 8GB DDR3 RAM, 256GB Internal Storage, Intel HD 655 Graphics, Windows 7, 8, 10 & Linux OS, 64-bit, 3840×2160 max resolution supported, USB x 4, LAN, HDMI, Dual-band 5GHz/ 2.4GHz 802.11n/ac WiFi, 203x119x30mm |
| Optional Windows PC | None, OPS-E3, OPS-P4 |
| Additional software | embed (annual licence), No additional software |