Product Description
The 46″ Freestanding Ultra High Bright Digital Poster has been designed to be used in public areas, specifically areas that get direct sunlight. The commercial grade components, temperature control system and high bright panel contribute to make this product perfect for any store front. The built in HD Android media player gives you the ability to control your content from a USB stick using the Plug & Play feature, or to control and manage your content remotely, simply register the totem to use the cloud based software, embed signage.
Built for purpose
---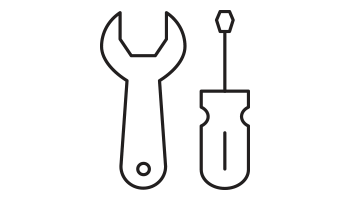 Commercial grade components are used to make this display built for purpose. The LCD IPS panels have the ability to be in constant 24/7 use for over 70,000 hours. The ultra high bright display of 2500nit is 10 times brighter than a domestic television which allows for easy readability in direct sunlight and can withstand surface temperatures of upto 110°C with no blackening defect.
Plug & Play
---
The built in HD Android media player allows you to use the Plug & Play feature to control your content using a USB stick. Simply add your images/videos onto a USB stick and insert the stick into the display, these files will be copied onto the internal flash memory. Once the USB stick has been removed, the files will be shown full screen on a continuous loop.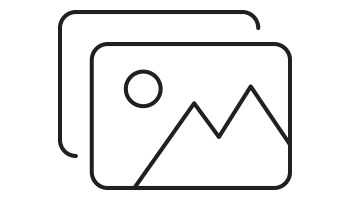 Additional Digital Signage Software
---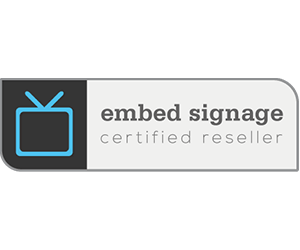 embed signage cloud based digital signage software
let's users take control of their Digital Signage content. Software features include:
Create powerful and engaging content via the 'WYSIWYG' editor.
Schedule content to play at under criteria such as day, date, time, tags and weather
Manage devices via an easy to use online dashboard
Enhance content with plugins and widgets such as weather, twitter and rss feeds at no additional cost.
And much, much more…
Download PDF
---
LUHB46HD7 overview PDF
LUHB46HD7 technical drawing