Product Description
Display content in a unique stretched format in either landscape or portrait orientation, perfect for slim or narrow locations to make sure your point is not missed.
Built for purpose
---
Commercial grade components are used to make this display built for purpose meaning the LCD IPS panel has the ability to be in constant 24/7 use for over 70,000 hours. The screw-based VESA holes located in the middle of the displays allow you to install them either landscape or portrait orientation giving you a resolution of 1920×540 or 540×1920.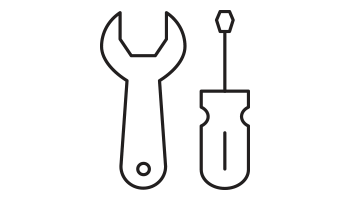 Plug & Play
---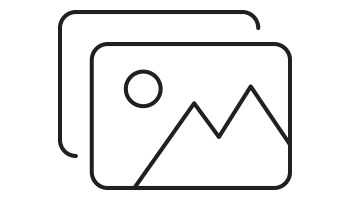 The built in HD Android media player allows you to update your content using a USB stick. Load your images and videos onto a USB stick then insert it into the display, which will copy the files and store them on its internal flash memory. Once the USB stick has been removed it will start playing your media full screen on a continuous loop.
Additional Digital Signage Software
---
embed signage cloud based digital signage software
lets users take control of their Digital Signage content. Software features include:
Create powerful and engaging content via the 'WYSIWYG' editor.
Schedule content to play at under criteria such as day, date, time, tags and weather
Manage devices via an easy to use online dashboard
Enhance content with plugins and widgets such as weather, twitter and rss feeds at no additional cost.
And much, much more…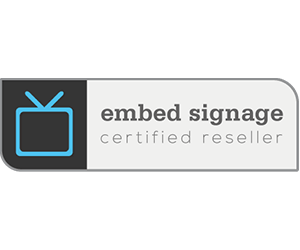 Download PDF
---
Ultra wide stretched display overview PDF