Introducing EMBED Enterprise digital menu boards – updating menu boards just got easy!
Using EMBED digital menu boards, fully networked, Enterprise solution you can update your menu boards in as many locations on as many screens as you like with a single click, saving you time, money and resources. The EMBED Enterprise solution provides an affordable way to improve your business operationally, financially and environmentally.
HOW DO EMBED Enterprise DIGITAL MENU BOARDS WORK?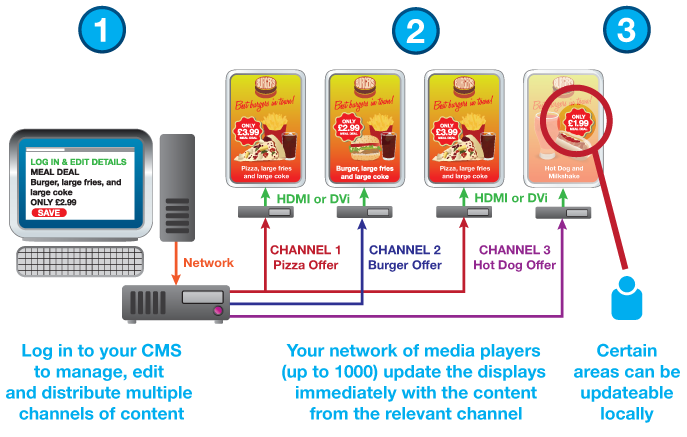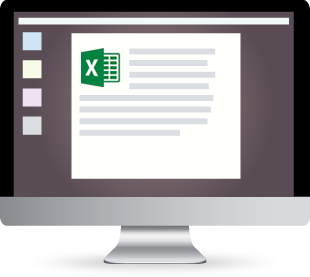 Instantly update numerous menus
Once EMBED Enterprise digital menu boards have been installed and configured, all updating can be done using Excel. You could have several sheets or tabs with different menus for various locations or just one it's up to you – then as soon as you click, the relevant menu will update on screen in an instant. No hassle!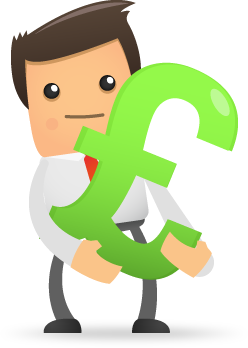 Reduce menu printing costs
As the EMBED digital menu board Enterprise solution is all digital, there is no need to print menu boards ever again. The typo – sorted in an instant. Tax increases – updated as soon as you click save. Nutritional information – seamlessly added. Your digital menu boards are simply edited via Excel leading to large savings on menu updating costs.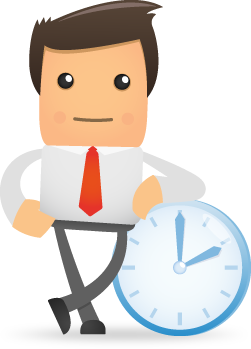 Automatic day parting & scheduling
Different menus for breakfast, lunch and dinner? No problem! With different sheets or tabs in Excel you can have your breakfast, lunch and dinner menus, you can then set a schedule on the digital signage media player that will automatically display the correct menu at the correct time of day, without you having to manually change a thing.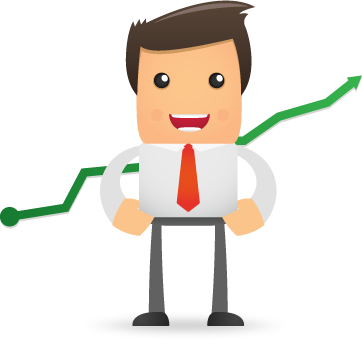 Improved operational efficiency
No more menu board printing costs, no more wasted time taking down old menus and replacing with new ones, no more manual changing menu board content for different times of day – EMBED Enterprise digital menu boards will save you time, money and resources allowing to focus on other core areas of your business.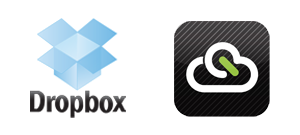 Multi Device Updating
Using Dropbox and apps like CloudOn you can configure and edit your menu board Excel sheet using mobile devices including; iPhone, Android Phone, iPad and Android tablets, allowing you to be in constant control of your digital menu boards, wherever you are.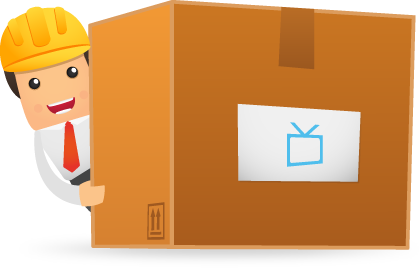 End-to-end Implementation
Eclipse Digital Media are official ONELAN digital menu board partners, ONELAN Accredited Advanced Media Content Partners and experienced AV specialists – we can deliver the whole package. Everything including hardware, bespoke content design, installation, on-going support and everything in between, we can work with you to implement the EMBED Enterprise digital menu board solution for your business.
See EMBED Enterprise digital menu boards in action…
Demonstrating EMBED Enterprise digital menu boards at ISE Amsterdam 2013
Touch screen EMBED Enterprise digital menu boards at ISE Amsterdam 2013
Costs
We'd love to tell you a flat price for the system but the fact is every business is different and every installation is different. To provide you with an accurate costing for your business, please contact us to discuss your requirements in more detail.
Interested?
If you are interested in digital signage or would like to know more give us a call on 08450 944 954 or…