Updating menu boards just got easy…
Introducing embed Cloud Based Digital Menu Boards
Using embed cloud based digital menu boards you can update your menu boards in as many locations, on as many screens as you like with a single click, saving you time, money and resources. The embed cloud solution provides a proven, affordable way to improve your business operationally, financially and environmentally.
How do embed Cloud Digital Menu Boards work?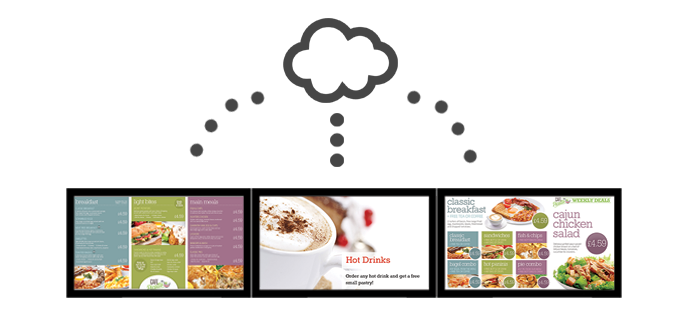 2: Create / Edit
Upload, create and edit your digital menu board designs
3: Publish
Publish to your registered devices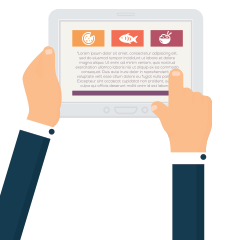 Easily create Touch and non-touch Digital Menu Board Content
All the tools you need to design your very own interactive digital menu board content for tablets and large touch screens. With the online layout builder you can easily create interactive touch digital menu board content. The easy to use features allow you to add touch commands to specific zones and specify what happens when the zone is interacted with, such as show another page of content or show / hide a zone. Determine timeout periods for what happens after a specified time of inactivity and different transition animations between touch commands.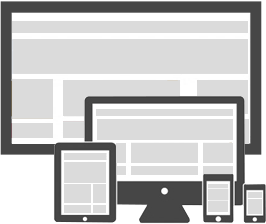 Publish to a Variety of Displays including Tablets
embed cloud digital menu boards support the following device operating systems, giving you full flexibility to choose the right digital menu board hardware for your business needs:
iOS (iPhone, iPad, iTouch – iOS6+)
Android (Tablet, Smartphone and Mini PC – 4.2+)
ONELAN Digital Signage Media Players (V9.3.7+)
Windows (Windows 7, Windows 8 and Windows 8.1 (32bit))
Mac (10.7+ (32bit))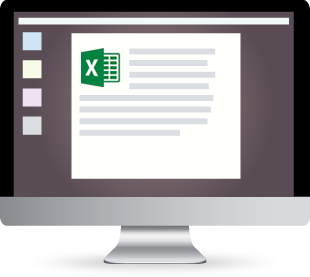 Quickly update your Menu Board Content
Updating your menu board content is easy, log into your account online, edit the content and publish then watch as your menus update. Or using our Dynamic Data Plugin, you can update and upload your menu board content using an Excel spreadsheet. The embed cloud digital menu solution gives you the flexibility to update your menu board content to a single screen, groups of displays or your entire global network quickly and efficiently.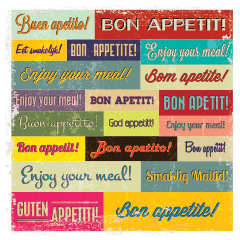 Giving you More Menu Flexibility
Changing menu boards used to mean spending money on reprinting but now with digital there is no need to reprint, so you can make as many changes as you like, as often as you like. Are you introducing a new product line? Add it to your menus in a few clicks. Made a typo? Rectify it in an instant. New taxes affecting your pricing? Update all your pricing quickly. Need to communicate Allergy and Nutritional information? Seamlessly add it to your menus. Digital menu boards are the bridge between you and greater business flexibility.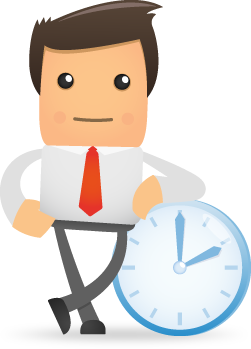 Automatic Day Parting & Scheduling
Do you have different menu content for different times of the day? Set up schedules to ensure that the right content is displayed at the right time. Set up schedules based on times of the day and days of the week as well as running content for specific time and date ranges – perfect for running campaigns or time / date sensitive content.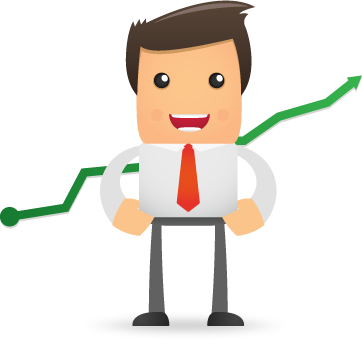 Improved Operational Efficiency
Deliver brand-wide messages and updates instantly and consistently across your estate. No need to worry about interpretation of brand messaging wavering causing a misleading message across your stores, just update your content and publish to the right place at the right time. Reduce the time your staff take in taking down old menus and replacing with new ones and remembering to manually change items for different times of day – using the embed cloud solution all of this can be taken care of allowing you to focus your resources on other core areas of your business.
Integration with third-party EPoS & Recipe / Menu Management Software
With embed cloud digital menu boards it's possible to link with certain EPoS and Recipe Management / Catering Management software systems (such as Acorn Solutions and WRS Systems). Provided there is access to data from the EPoS or Menu Management software, be it through an API, JSON or XML feed, Excel / CSV output to FTP or similar then the chances are this can be linked with the digital menu boards. Benefits of this include more operational synergy with both front and back of house systems all linking for the best possible business and customer experience. Got a system already in place? Then speak to us about the options that may be available to integrate.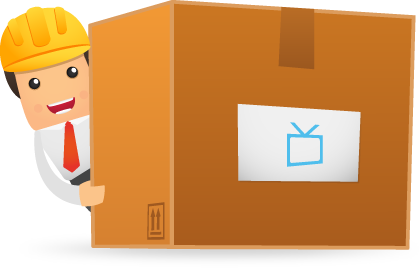 End-to-end Implementation
Eclipse Digital Media are official Institute of Hospitality Business Partners and experienced AV specialists – we can deliver the whole package. Everything including hardware, bespoke content design, installation, on-going support and everything in between, we can work with you to implement the right digital menu board solution for your business.
Need more information?
If you would like some more information about the embed cloud digital menu boards and how Eclipse Digital Media can help deliver the right solution for your business please get in touch by either calling on 08450 944 954 or emailing via the website.
Check out our Entry-Level embed Cloud Digital Menu Board Packages:
Interested?
If you are interested in digital signage or would like to know more give us a call on 08450 944 954 or…