DIGITAL SIGNAGE SOLUTIONS
FOR
YOUR

BUSINESS

Eclipse Digital Media provide end to end digital signage solutions across multiple industries.
We are specialists in digital menu board solutions and are an official ONELAN partner. Explore our site to find out more about Eclipse Digital Media, digital signage and our digital menu board solutions.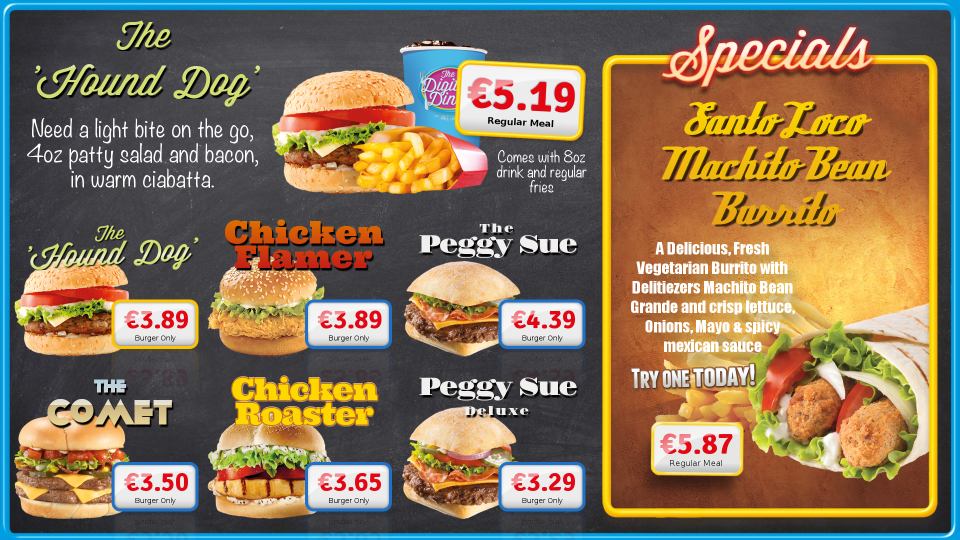 Imagine if there was a way you could save time and money on printing new menu boards when you need a change made. Even the smallest change, whether its a revised price or typo it can cause tremendous amounts of time consuming and stressful work, not to mention the cost to print.
Well, with our EMBED solutions; digital menu boards by Eclipse Digital, there's no need for all the hassle. We offer a range of digital menu board solutions including USB updated displays, subscription based services and fully networked, enterprise solutions – even some with the ability to update via content via an Excel spreadsheet.
Sometimes all you need is a simple digital signage solutions, that's why we offer a range of all-in-one digital signage displays. These displays are updated using a USB memory stick and are quite literally, plug and play digital signage solutions.
We offer a range of displays from small 7″ screens up to 55″ full HD LED screens. We also offer a range of 46″ to 55″ freestanding digital advertising posters, perfect for reception areas and exhibitions – all with built in media players and scheduling functionality. View our full range and buy online.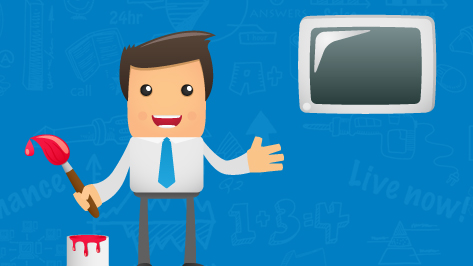 It's a fact, content can make or break your digital signage no matter what solution you're using. We have a dedicated in house team of digital signage content developers available to help you get the most from your digital signage solutions.
Integration with external data, performance data dashboards, using Excel to update content and designing beautiful graphics to bring layouts to life are just some of the things we do, so speak to us to see how we can help you with your digital signage content.