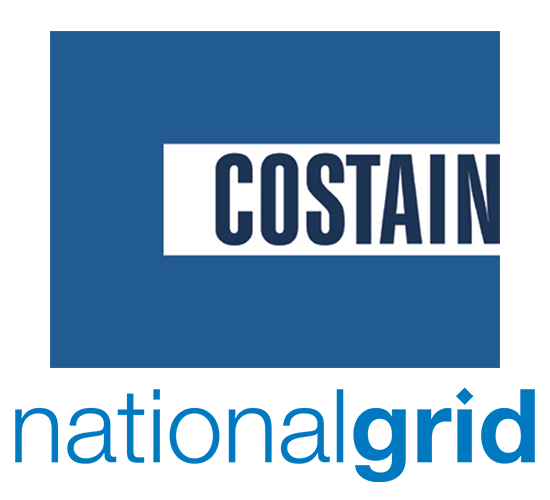 CLIENT
Costain (international engineering and construction group) were awarded an eight year contract by the National Grid to carry out tunnelling under London for improved cabling. This tunnelling contract, worth approximately £200 million, will help meet increased energy flows across the city of London and it will also support increasing electricity demand, including the new Crossrail and the replacement of existing buried cables in London.
ASSESS
Costain wanted to show to staff within the National Grid project office how the project was progressing in real time and also be able to display project information in the Nation Grid Energy Education Centre. They approached Eclipse Digital Media with the idea and tasked us with implementing a real time solution that meets their needs.
Design
We designed and developed a digital signage content package that would show the drilling rigs working their way under London, in real time using data.
Real TIme Data
The content package pulls in live data from the TIM (Tunnel Information Management) software which uses Google Maps to display it.
The real time data is displayed via AV displays within two National Grid / Costain project offices in London and one AV display mounted within the Energy Education Centre.
Hardware
The digital signage network runs using a main publisher unit with two subscribers mounted behind each screen to display the live drilling information.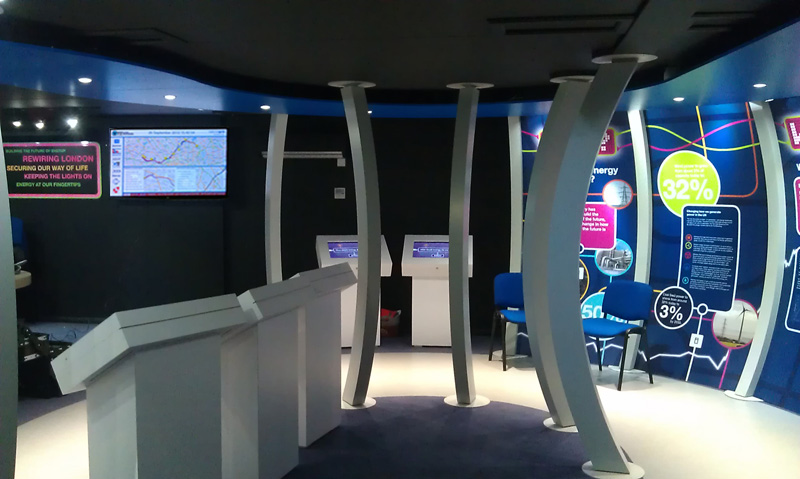 "Eclipse Digital have provided Costain, at London Tunnels, with a valuable tool for communicating live production and progress data to both our key project staff and our client. These electronic signage units, at various locations within London, keep everyone on the project informed of the current live data and this is proving to be a very efficient communication tool."
Gordon Alexander, Administration Manager
Costain Ltd
"Eclipse Digital have provided a very professional, high level of service, which has included technical assistance, support and installation. We have no hesitation in recommending the services of Eclipse Digital to any potential new customer and would be happy to showcase our installation as an example of their work."
Gordon Alexander, Administration Manager
Costain Ltd
RESULTS
+ Eye-Catching Communication Tool
+ Real Time Data
+ One Happy Customer
Speak to one of our experts today