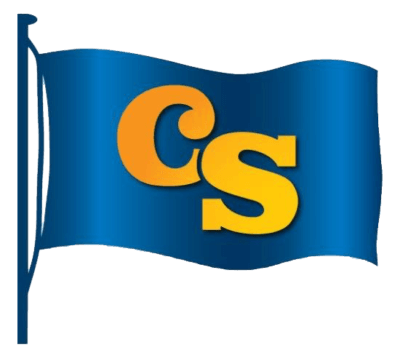 CLIENT
Carisbrooke Shipping is a privately owned shipping company based in Cowes, on the Isle of Wight (the heart and soul of UK sailing), and located approximately 10 miles south of Southampton. From its relatively modest origins in the 1960s the company has evolved into a worldwide shipping company owning/operating a fleet of over 50 modern, dry cargo and multi-purpose vessels from offices in Cowes (UK), Zwijndrecht (Holland) and Bremen (Germany).
ASSESS
"We've been looking for a way to improve information flow within our Company as well as providing some introductory info for out visitors – Digital Signage seemed like a perfect fit. Our solution needed to be flexible and easy to managed – preferably cloud based, allowing centralized management of devices located in different geographical locations." – Daniel Lewandowski, IT Manager, Carisbrooke Shipping
Hardware
Eclipse Digital Media supplied a range of Samsung 48" Commercial SSP Displays installed across 3 Carisbrooke Shipping Offices (UK, Holland, Germany).
Software
All displays are powered by cloud based digital signage software (embedsignage.com) allowing multi zone, multimedia content to be delivered to each individual screen.
Live Data
Carisbrooke also extensively uses the ability to connect EmbedSignage with other, external web services allowing dynamic content updates – for example: exchange rates or commodity prices. The same "dynamic content" add-on was also used in a custom project linking embedsignage with Carisbrooke Energy Efficiency Monitoring System allowing the real-time overview of fleets fuel oil consumption.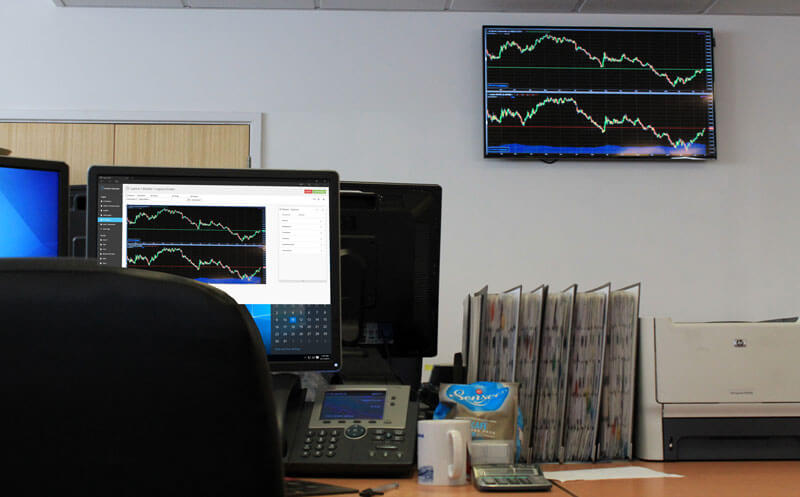 "Eclipse Digital provided us with innovative and easy to use product that is constantly developed and improved. We are very pleased with the product itself as well as the level of support offered – especially during our work on custom projects Eclipse Digital proved approachable and easy to work with. I definitely recommend Eclipse Digital Media to anyone looking for a flexible and affordable digital signage solution."
Daniel Lewandowski, IT Manager, Carisbrooke Shipping
"We reviewed several platforms however Embed Signage provided by Eclipse Digital Media offered the widest range of features for an affordable price."
Daniel Lewandowski, IT Manager, Carisbrooke Shipping
RESULTS
+ Eye-Catching Communication Tool
+ Easy to Use System
+ Live Data Integration
+ One Happy Customer
DON'T JUST TAKE OUR WORD FOR IT.
Speak to one of our experts today