FIXED INSTALL – ABSEN N SERIES
ELEGANT BEZEL FREE DESIGN
---
The Absen N Series range boasts a slim, elegant, bezel free design with superb image quality, refresh rate, contrast and brightness. Interested?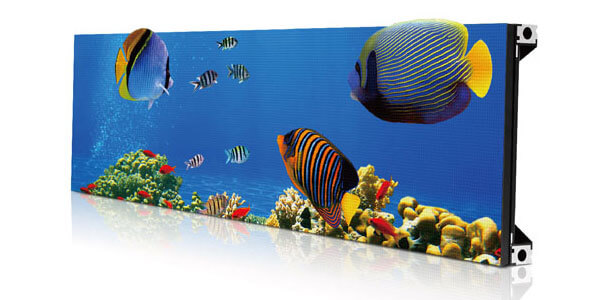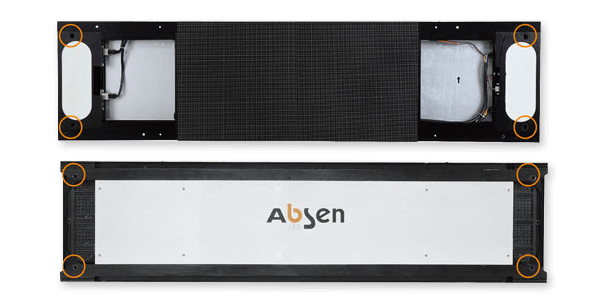 Save time and money with front & rear module access for quick and easy replacement and repair.Interested?
PIXEL PITCH Vs VIEWING DISTANCE
---
Speak to our team of experts to make sure you get the perfect solution for bespoke to you. Choosing the optimal pixel pitch is key to creating the ultimate experience. Interested?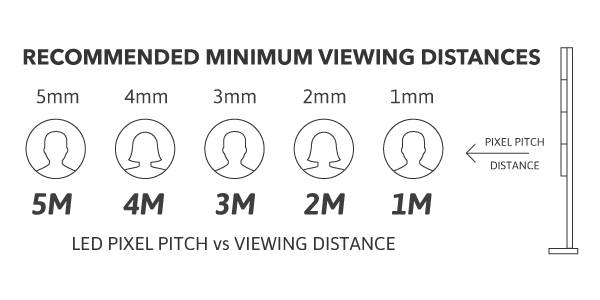 Eclipse Digital Media delivered a 4m x 2.3m Indoor LED solution comprised of 28 Absen N4 Black LED Modules, a single ONELAN media player and cloud digital signage software; embed signage.
The entire solution is remotely managed including remote access to hardware components for support and maintenance as well as remote content management.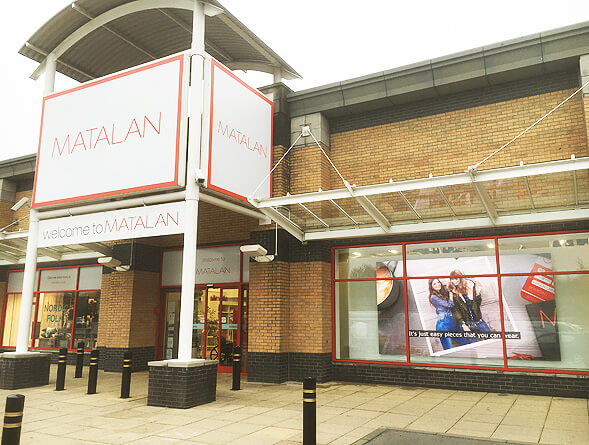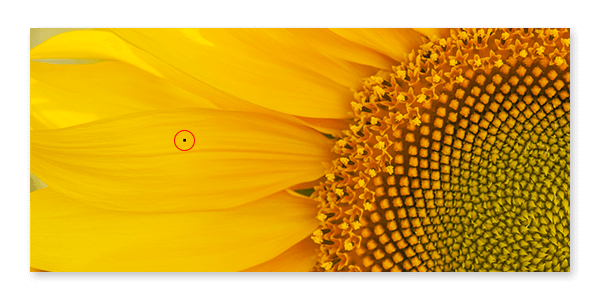 All LED solutions come with a 3 Year Zero Pixel Failure Warranty, down to the individual pixel (PSCo UK repair centre). Interested?
We are able to offer exclusive access to the PSCo LED assessment centre for you to see and compare the product range including the ability to test your content. Interested?
Speak to one of our experts today