Product Description
ClickShare is a wireless presentation and collaboration system, that allows content of your laptop, tablet or smartphone to be displayed on the large screen at the click of a button – This means no software to download, no waiting to join and no cables!
The ClickShare CSE-200 offers the ClickShare experience for small and medium sized meeting rooms. It delivers full HD to the meeting room displays at the touch of a button, and allows up to 2 of its possible 16 connections to share content simultaneously. With a wider range of connectivity options that include AirPlay and Google Cast support for non HDCP content and central management.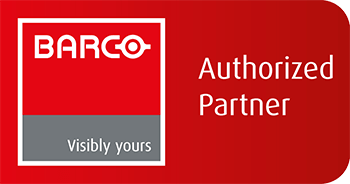 What is in the box?
---
1 x Wireless Base Unit (with antennas)
1 x Base Unit Power Cable (with regional adapters)
2 x Buttons
Quick Start Guide
USB Stick with Useful Information & Guides
How does it work?
---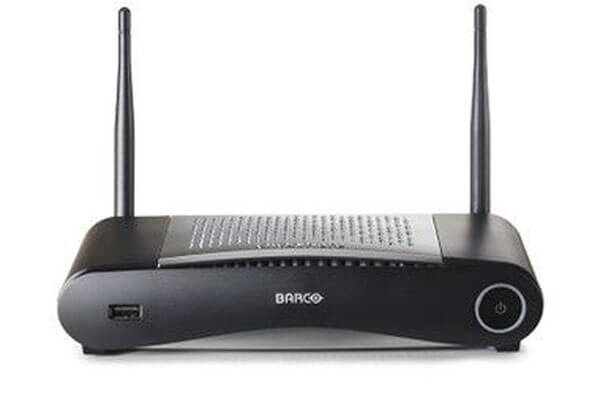 The CSE-200 is a wireless base unit (shown in picture) that simply plugs into the large meeting room screen using the HDMi output. This can then be hidden behind the screen and wait to pick up the content.
To get the content to the screen, the user will need to connect the USB powered ClickShare Button (shown in picture) to their laptop via a USB slot. The CSE-200 comes with two ClickShare Buttons which allows upto two users to simultaneously display their content. When the user is ready to display their content, they simply click the button.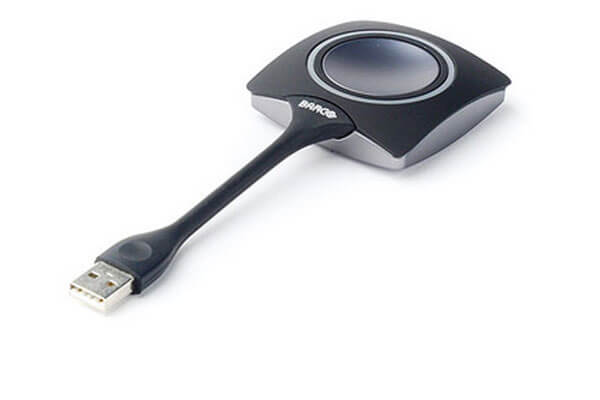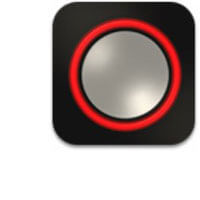 Anyone, including guests, can use the ClickShare system with the ClickShare App. Simply download the app onto your smartphone or tablet to share content. To become part of the meeting, just click the button.
Download the latest iOS and Android apps:
Setup Video
---
Watch the CSE-200 setup video presented by Barco:
For other useful ClickShare videos from Barco, check out the ClickShare playlist on YouTube.
Download PDF
---
ClickShare CSE-200 overview PDF