Product Description
The 10.1″ Reserva meeting room sign offers a complete Room Booking solution when combined with the Reserva Connection Manager. Boasting a crystal clear 10.1″ display, wide viewing angle, quad core processor and Power over ethernet, this display will meet your meeting room requirements. Reserva room signs can also subscribe to a ONELAN CMS channel to display full screen HTML content.
This display also features external status LED edge lighting to show room status clearly from a distance.
---
Reserva ROOM-10T-POE-LED
Processor: Quad Core ARM processor
RAM: 2GB
Storage: 8GB Flash
Connectivity: Ethernet + 802.11ac
I/O: 1x USB 2.0, 1 x micro USB, mini HDMI out, SD Card
Capacitive Multi Touch Display
---
The beautiful 10.1 inch, 1280*800 display comes equipped with state of the art capacitive touch technology for a high end touch experience, supporting simultaneous touch points.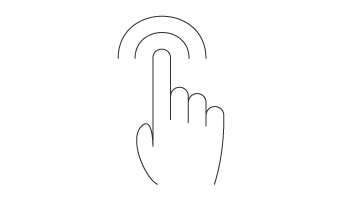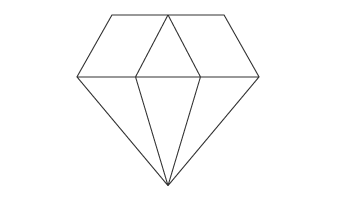 Commercial Grade
---
The Reserva 10.1″ Meeting Room display is built from the ground up for commercial use. Using industrial grade components ONELAN devices are built to last. A 2 year, return to base warranty is included as standard.
Calendar / Timetable Compatibility Support
---
Microsoft Exchange 2010 & 2013
Microsoft Office 365
Scientia Enterprise Reporting Database v1.3.1, v1.3.10 and v1.3.11
Micros Opera Sales and Catering Full or Express editions:

From v4, up to and including v5.0.3
Micros Opera Readerboard export feature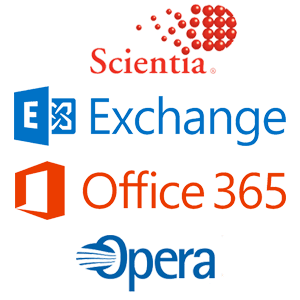 Whats in the box?
Reserva 10.1″ Meeting Room Touch Display
Power Cord
75 x 75mm Wall Mount
---
Getting Started with Reserva Room Booking
The Reserva Connection Manager is the software application that connects the calendar / timetable data to the displays. This software must be installed on a networked PC or Server. This host should be 'always on' to ensure Reserva Room Signs remain operational.
The following OS are supported for installation of the Reserva Connection Manager:
Microsoft Windows Server 2012 R2 (64-bit)
Microsoft Windows Server 2008 R2 (32-bit and 64-bit versions)
Microsoft Windows 7 with Service Pack 1 (32-bit and 64-bit versions)
Microsoft Windows 8.1 (32-bit and 64-bit versions)
PC or Server requirements:
1 GHz or faster 32-bit (x86) or 64-bit (x64) processor (2 GHz or faster is recommended)
1 GB RAM (2 GB or more is strongly recommended)
1 GB available hard disk space
A permanent network connection
Hosting the application within VMWare Workstation version 10 is also supported.
---
Downloads
More info: Reserva Room Booking Solution and Reserva.co.uk