Product Description
The Philips BDL1005X/00 display will create a memorable visual experience through a stunning video wall, which can be daisy chained in full HD upto 10 x 10 in size. The features that all contribute to this are its ultra narrow bezel, colour calibration and IPS panel.
The ultra narrow combined bezel of 1.8mm is the industries narrowest bezel, which will contribute with creating a near-seamless viewing experience for video walls of any size by making sure your text or images aren't lost in thick bezels.
The advanced colour calibration controls the luminance of the backlight and calibrates the greyscale of your display. No matter the size of your video wall, each display can be adjusted to the same colour values to ensure uniform colours.
Philips IPS panels use advanced technology which gives you extra wide viewing angles of 178/178 degrees. This makes it possible to view the display from almost any angle, even in portrait mode. These displays give you crisp images with vivid colours, this is done through colour accuracy and consistent brightness at all times.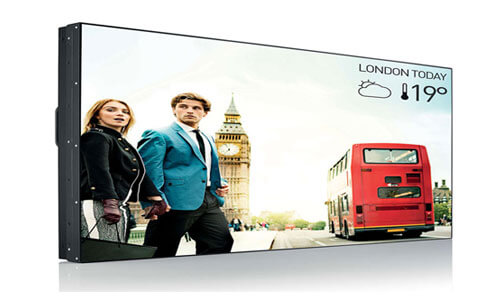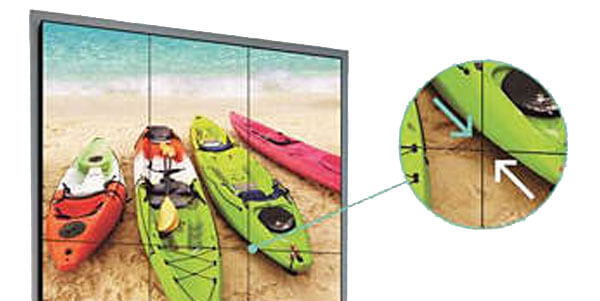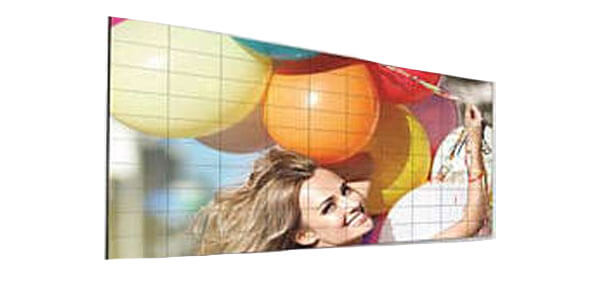 Download PDF
---