Product Description
The subscriber device has been configured to work as a slave, it receives all relevant information from either the ONELAN Publisher, ONELAN CMS or embed signage cloud software. Once the subscriber has download the data, content will play until new data is published to it.
---
ONELAN NTB-HD-10F-S Subscriber
Processor: Celeron Broadwell 3205U
RAM: 2GB
Disc: 64GB Solid State Device (SSD)
Video Output: HDMI, VGA
Audio Output: 3.5mm stereo mini-jack socket, HDMI
USB Ports: 2×3.0
Video Formats: MPEG-1, MPEG-2, MPEG-4, Quicktime, WMV 9
Image Formats: JPEG, TIFF, GIF, PNG, BMP
Audio Formats: MPEG-1, MPEG-2, MPEG-4, WMA, AC3, MP3, WAV
Cooling: Fan
High Quality
---
This device guarantees high quality playback regardless of the hardware as its loaded with NTB Linux software. The HD video playback, which is Blu-ray quality, comes from the superior scaling technology via the advanced video engine.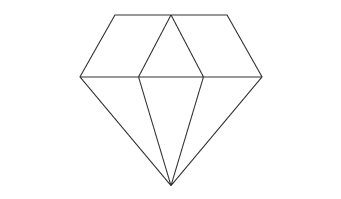 Content
---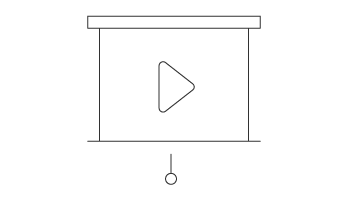 With this device you can display most (if not all) of the content you wish. From simple text to Blu-ray quality pictures and videos to live RSS/social news feed. This device has the ability to show multiple types of media at once (only two zones can be used for videos when using with a ONELAN Publisher or ONELAN CMS).
Compatible Digital Signage Software
---
This ONELAN subscriber can be managed using any of the following:
Download PDF
---
ONELAN NTB-HD-10F-S