Product Description
The subscriber device has been configured to work as a slave, it receives all relevant information from either a ONELAN Publisher, ONELAN CMS or embed signage cloud software. Once the subscriber has download the data, content will play until new data is published to it.
---
ONELAN NTB-HD-10-S Subscriber
Processor: Celeron Dual Core
RAM: 2GB
Disc: 64GB Solid State Device (SSD)
Video Output: HDMI, DisplayPort (DVI with adapter)
Audio Output: 3.5mm stereo mini-jack socket, HDMI
USB Ports: 2×2.0
Video Formats: MPEG-1, MPEG-2, MPEG-4, Quicktime, WMV 9
Image Formats: JPEG, TIFF, GIF, PNG, BMP
Audio Formats: MPEG-1, MPEG-2, MPEG-4, WMA, AC3, MP3, WAV
Cooling: Passive (fanless, no moving parts)
High Quality
---
This device guarantees high quality playback as its loaded with NTB Linux software. The HD video playback, which is Blu-ray quality, comes from the superior scaling technology via the advanced video engine.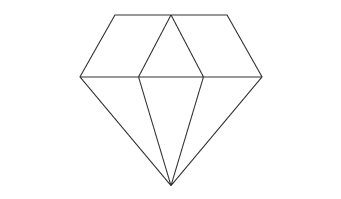 Content
---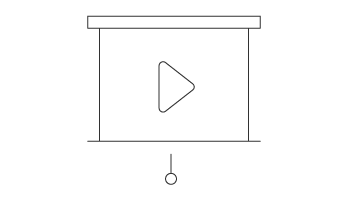 With this device you can display most (if not all) of the content you wish. From simple text to Blu-ray quality pictures and videos to live RSS/social news feed. This device has the ability to show multiple types of media at once (only two zones can be used for videos when using with a ONELAN Publisher or ONELAN CMS).
Compatible Digital Signage Software
---
This ONELAN subscriber can be managed by using any of the following:
Download PDF
---
ONELAN NTB-HD-10-S