Product Description
The Publisher is the 'master' that can publish content to network connected 'slave' NTB subscribers. The publisher will publish all relevant information such as layouts and schedules into a specific directory, known as channels. The subscriber will then collect, download and display the content.
ONELAN NTB-4K-1000F-P Publisher
Processor: 4th Generation Intel® Core™ i3
RAM: 8GB
Disc: 500GB Hard Disc (HDD)
Video Output: HDMI, DisplayPort (VGA & DVI with adapters)
Audio Output: 3.5mm stereo mini-jack socket, HDMI, DisplayPort
USB Ports: 2 – 1×3.0, 1×2.0
Video Formats: MPEG-1, MPEG-2, MPEG-4, Quicktime, WMV 9
Image Formats: JPEG, TIFF, GIF, PNG, BMP
Audio Formats: MPEG-1, MPEG-2, MPEG-4, AC3, MP3, WAV
Cooling: Fanned
High Quality
---
This device guarantees high quality playback as its loaded with NTB Linux software. The HD video playback, which is Blu-ray quality, comes from the superior scaling technology via the advanced video engine.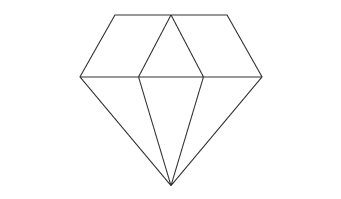 Content
---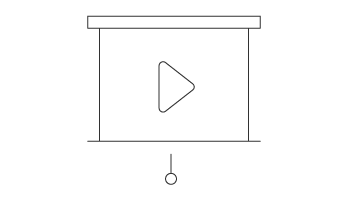 From simple text and UHD 4K quality pictures and videos to live RSS/social news feed and live TV streams. The device has the ability to show multiple types of media at once using its multi-zone layout (one zone). Updating the media/layout is virtually instant by using the, simple to use, drag and drop editor. You can create single or multi-zone layouts to keep your content up to date and relevant.
Embed Signage
---
Create a high end digital signage experience by using
embed signage
, the cloud based software, with this device. The software allows you to create multi zoned layouts using its feature rich WYSIWYG layout builder and its many free widgets and plugins. Your content is then controlled and managed by logging into your online account meaning you can update it anywhere, anytime.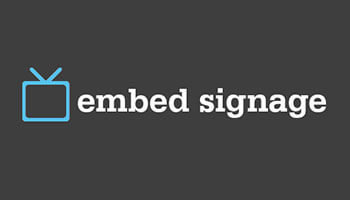 Download PDF
---