Product Description
The LG 49VM5C is an all in one video wall display with a 500 nit brightness panel. It features a built in quad-core SoC that can play various content formats and eliminates the need for an external media player.
The display boasts a 0.9mm even bezel (1.8mm combined), verified by Nemko, for the worlds narrowest combined bezel to contribute to a near-seamless viewing experience. Ensure clear picture quality through its LED backlight technology, that guarantees high uniformity in brightness, along with an improved algorithm to reduce the image gap between screens.
The ability to control and monitor the screens via LAN daisy chain, and using the Video Wall Image Creation (VIC) technology to maintain consistent brightness and colour, you can create a visually stunning video wall. The daisy chain feature also allows you to distribute FHD input via display port upto 15×15 matrix video wall.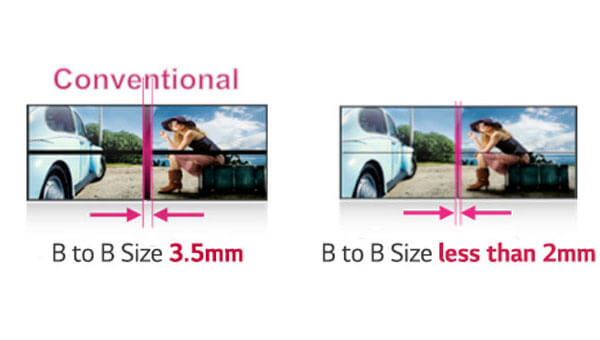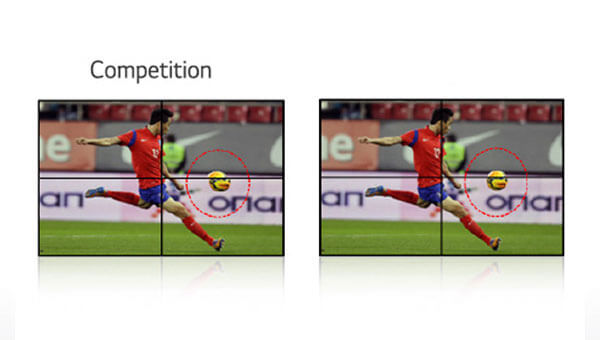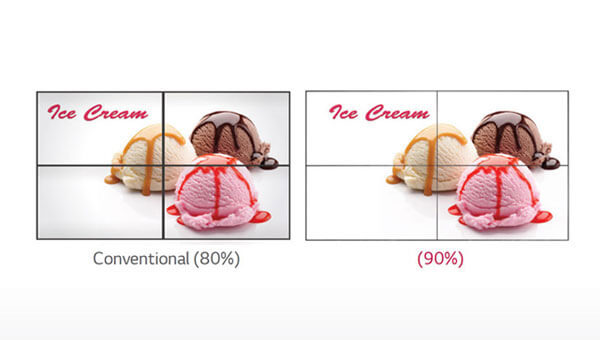 Download PDF
---
LG 49VM5C