Product Description
The SMSKD Series, WebOS for Signage, offers a simple and extremely effective digital signage solution. With built-in Wi-Fi and reliable System on Chip media player, the total cost of ownership is reduced and installation simplified.
49SM5KD 49″ All in One Display and SoC Media Player
Dimensions: 1102.2mm x 638.5mm x 54mm
Weight: 14.3kgs
Bezel: 11.9mm(T/R/L), 18mm(B)
Panel Tech: IPS LED Technology
Brightness: 450 cd/m2
Resolution: Ful HD, 1920×1080
Speakers: 2 x 10W Built-in Internal Speaker
Operating Hours: 24/7
I/O: HDMI x 2, DP in and out, DVI-D, RGB, Audio in and out, USB 3.0, IR & Light Sensor, RS232-2C in and out, RJ45 (ethernet)
VESA: 300 x 300
Smart Platform – WebOS for Signage
---
The high-performance quad-core System on Chip (SoC) can execute several tasks at the same time and provides smooth content playback without an external media player. Simply get the device online (WiFi / Ethernet) and configure the display to run signage software to begin pushing content directly to the display.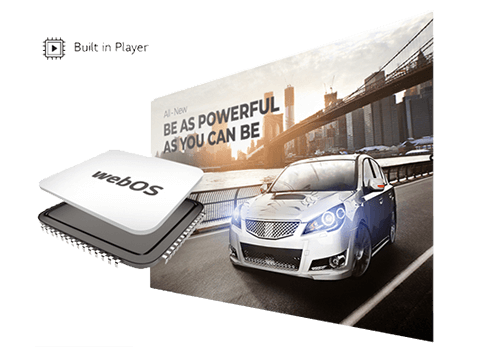 Portrait & Landscape Mode
---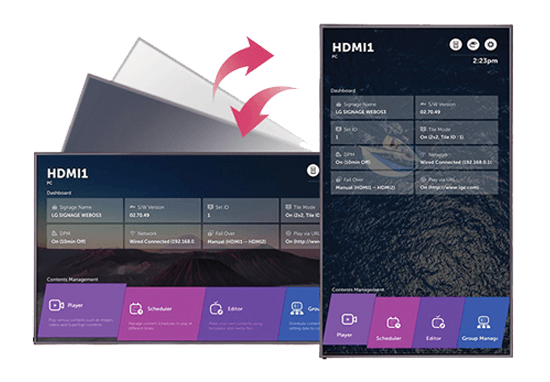 Run content in both landscape or portrait orientation and flip the GUI of the device to match for easier screen control.
Dust & Humidity Protection
---
The circuit board reliability is enhanced with conformal coating that protects against dust, iron powder, humidity and other harsh conditions to help prolong the lifespan of the display.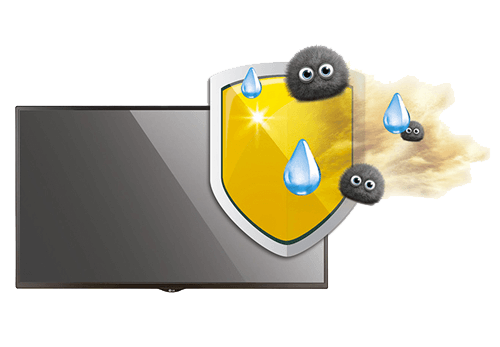 Detachable logo
---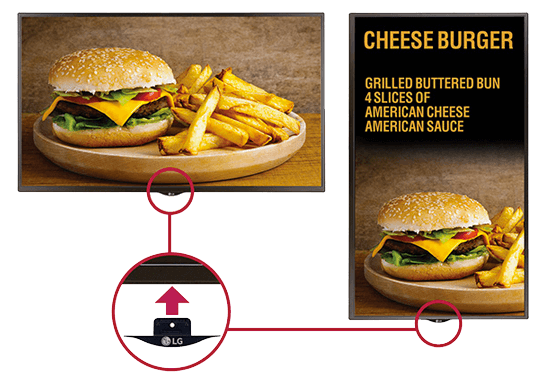 The detachable logo allows for installation in the desired orientation: landscape or portrait mode without disturbing the aesthetics.
Beacon
---
With BEACON and Bluetooth Low Energy (BLE) supported by SMSKD (iBeacon and Eddystone), businesses can offer an integrated solution by provide coupons or information in real time from the SM5KD.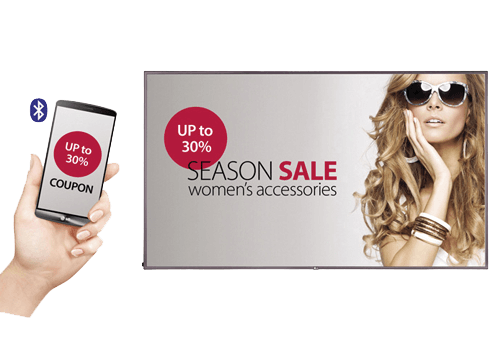 SoftAP Wireless Access Point
---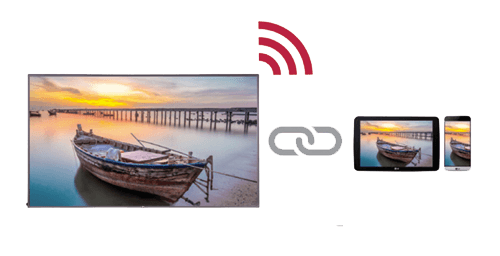 The SM5KD with SoftAP software can operate as a wireless access point for mobile devices. If you set up a SoftAP, you can connect many devices via a Wi-Fi connection without a wireless router and use wireless internet.
Mirroring / ScreenShare
---
Content sharing is more convenient on a Wi-Fi network. This feature allows the screen of a user's device such as a mobile or PC to be shared with a display using a wireless connection such as WiDi or Miracast.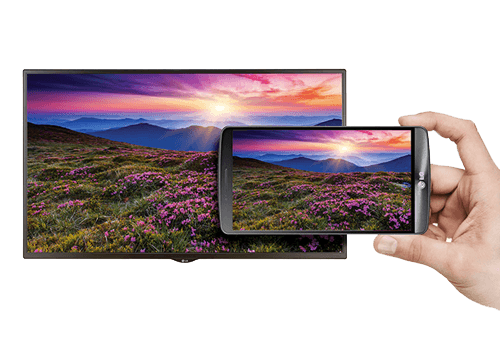 Optional Digital Signage Software
---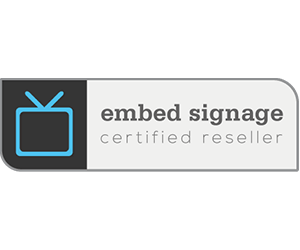 Use this device with
embed signage
to maximise the features of the unit for Digital Signage.
Features include:
Multi zone, multi media content
Device control including screenshots, rebooting and on / off timers via dashboard
Portrait or Landscape support
Schedule content and set rules by days, dates, times, temperature, weather conditions, wind speeds and connectivity
See how to set up an LG SM5KD series display to run embed signage here.
Download PDF
---
LG SM5KD Series Datasheet PDF
Buying bulk?
---
For the best prices give us a call on: +44 (0)8450 944 954