Product Description
ClickShare is a wireless presentation and collaboration system, that allows content of your laptop, tablet or smartphone to be displayed on the large screen at the click of a button.
The ClickShare CSC-1 was designed for use in high profile meeting rooms and boardrooms. The CSC-1 gives users the premium ClickShare experience with it being fully compatible with the ClickShare Buttons and ClickShare App. The base unit features the ability to display 4 different sources over 2 screens for a complete ClickShare collaboration experience.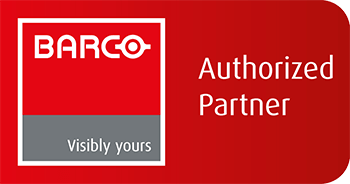 What is in the box?
---
1 x Wireless Base Unit (with antennas)
1 x Base Unit Power Cable (with regional adapters)
4 x Buttons
1 x Buttons Tray for storage
Quick Start Guide
USB Stick with Useful Information & Guides
How does it work?
---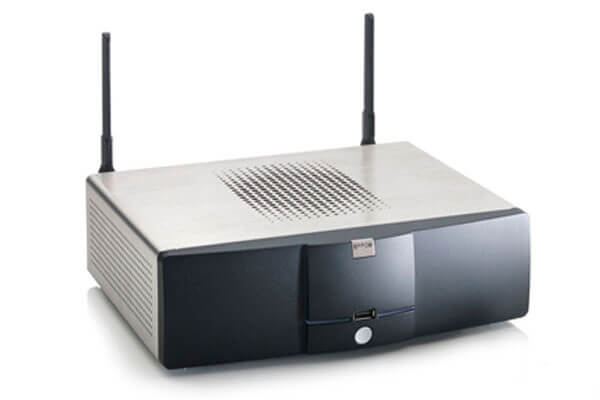 The CSC-1 base unit brings a complete ClickShare collaboration experience with its ability to have upto 64 buttons wirelessly connected. The collaboration features continue as the base unit can display 4 sources over 2 screens, with perfectly synchronised sound and video, which ensures that movie clips can be optimally enjoyed.
To get the content to the screen, the user will need to connect the USB powered ClickShare Button to their laptop via a USB slot. The CSC-1 allows upto 4 connections to share content simultaneously encouraging collaboration.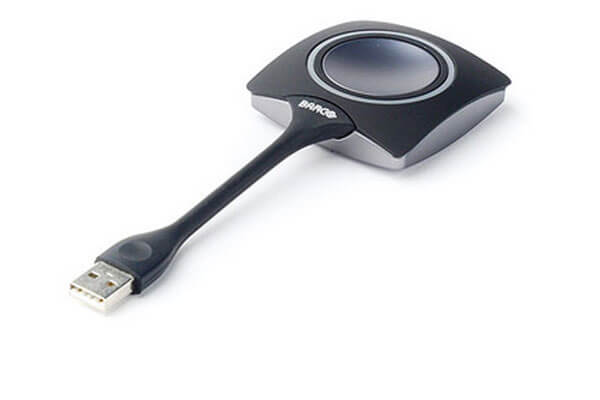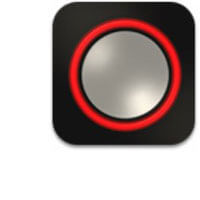 Anyone, including guests, can use the ClickShare system with the ClickShare App. Simply download the app onto your smartphone or tablet to share content. To become part of the meeting, just click the button.
Download the latest iOS and Android apps:
Setup Video
---
Watch the ClickShare CSC-1 setup video presented by Barco:
Download PDF
---
ClickShare CSC-1 PDF