Product Description
The thin yet powerful AOPEN Chromebase, has been designed from the ground up for commercial use as a Chrome OS for signage device. Industrial components, 24/7 use, reliable OS and small formfactor set this Digital Signage media player apart from the rest. Powered by Intel's N Series processor, this Chrome device is suitable for most Digital Signage Applications.
All in one
Processor:Intel® N2930,1.83 GHz turbo to 2.16 GHz Quad Core
Graphics: Intel® HD graphics, integrated on CPU
RAM: Dual Channel 4GB/1333 MHz
Storage: 32GB
Connectivity: LAN + 802.11ac, dual-band, 2 x 2 WiFi + Bluetooth 4.0
I/O: USB x 6, HDMI x 1, Combo Audio Jack x 1, LAN x 1, RJ50 x 4, Recovery Button x 1, Kensington Lock,
Pre-Loaded OS: Chrome OS
10 Point PCT Multi Touch Display
---
The beautiful 22 inch, Full HD display comes equipped with state of the art projected capacitive touch technology for a high end touch experience, supporting up to 10 simultaneous touches.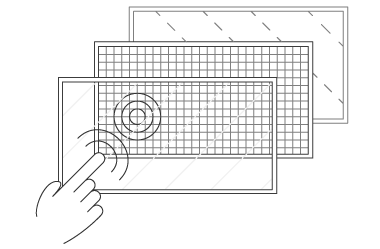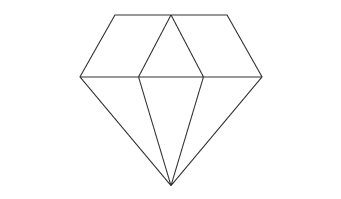 Commercial Grade
---
The AOPEN Chromebase Commercial is a highly reliable and powerful device built using industrial components. Designed for operation 24/7, the multi-touch panel features a waterproof toughened glass front, tamperproof cable and mounting, and its fanless design keeps dust out. It is also shock and vibration resistant.
Reliable and Secure
---
The Chromebase Commercial is built to be tamperproof, in terms of both Hardware and Software. The robust hardware is shock and vibration resistant and includes a Kensington Lock. Built-in hardware encryption and verified firmware boot means that retailers and clients can be confident that they will be protected from unauthorised breach of information. Kiosk mode is also available to lock down Chrome OS to a single application; perfect for interactive solutions.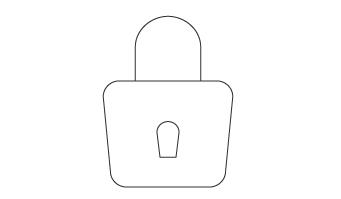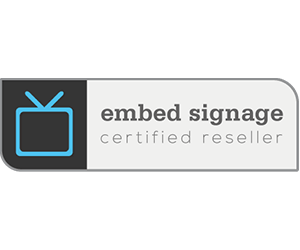 Additional Digital Signage Software
---
Paired with an annual license for
embed signage cloud based digital signage software
you can take control of your Digital Signage content. Software features include:
Create powerful and engaging content via the 'WYSIWYG' editor.
Schedule content to play at under criteria such as day, date, time, tags and weather
Manage devices via an easy to use online dashboard
Enhance content with plugins and widgets such as weather, twitter and rss feeds at no additional cost.
---
Whats in the box?
AOPEN Chromebase Commercial 22″ Display
Quick Start Guide
Warranty and Support Card
1 x RJ50 to RS232
Power Cord
Rear Cable Cover
On/off pin tool
Download PDF