Product Description
The 8″ facial recognition thermometer display incorporates facial recognition and contactless temperature detection, perfect for businesses with regular footfall to control and restrict access. Using the software included you can stipulate entry conditions based on a temperature range and mask checking or using the connection interface, integrate with existing door or ticketing systems.
All-in-one solution
---
This system comprising of a 24/7 IPS panel, dual-lens facial recognition camera and thermal imaging module is an all-in-one solution perfect for check in/out systems in offices, warehouses and other secure locations. The strip light can synchronise to indicate acceptance (green) or rejection (red) based on user-defined conditions from the temperature or mask check, where a visual and audio alarm can be activated if required.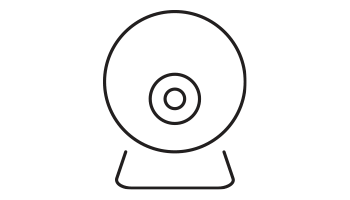 Facial Recognition
---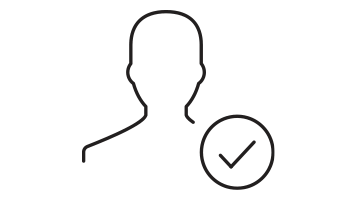 The facial recognition has an impressive 99.7% identification accuracy. The 3D face scan and body temperature check can be adjusted to change the security levels from using a photo on an ID card to high level military standard. You can also restrict access and record all building entries using the whitelist and blacklist features. The mask detection feature can be enabled/disabled to check whether the user is currently wearing a mask.
Temperature Detection
---
The automated thermal imaging camera technology can read a users temperature and display the results in 1.8 seconds, reduces manual labour for a completely contactless experience. The ambient temperature as well as the users body temperature are measured using a Melexis dual-chip system to maximise accuracy.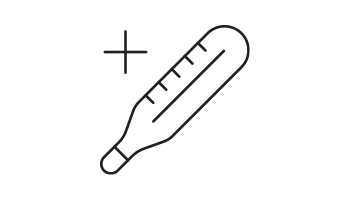 Download PDF
---
FR8A overview PDF
FR8A technical drawing