Product Description
An interactive mirror, with dual OS, perfect for fitting rooms, retail stores, gyms, hotels and many more. The 450nit LCD panel is calibrated to shine the whites and the black areas are left reflective. The dual OS combines Windows and Android to offer the most versatile commercial touchscreen on the market in one convenient package.
PCAP Touch
---
State-of-the-art Projected Capacitive interactive technology offers the most responsive and sensitive touch experience available. Designed for commercial applications, PCAP touch technology works by fixing a sensor grid between a layer of cover glass and the LCD panel, when a finger touches the glass the grid detects the coordinates of the touch point. PCAP is not affected by dust or debris, and allows for up to 10 touch points and offers superior optical quality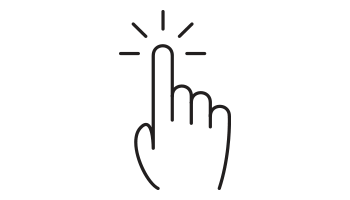 Plug & Play
---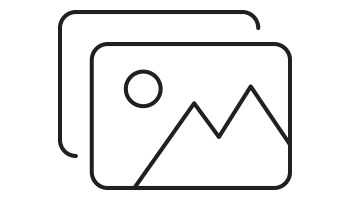 The built in HD Android media player allows you to update your content using a USB stick. Load your images and videos onto a USB stick then insert it into the display, which will copy the files and store them on its internal flash memory. Once the USB stick has been removed it will start playing your media full screen on a continuous loop.
Additional Digital Signage Software
---
embed signage cloud based digital signage software
lets users take control of their Digital Signage content. Software features include:
Create powerful and engaging content via the 'WYSIWYG' editor.
Schedule content to play at under criteria such as day, date, time, tags and weather
Manage devices via an easy to use online dashboard
Enhance content with plugins and widgets such as weather, twitter and rss feeds at no additional cost.
And much, much more…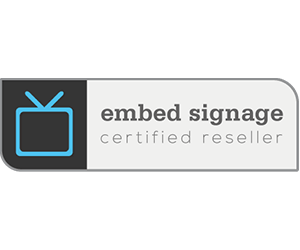 Download PDF
---
MAO50F overview PDF
MAO50F technical drawing