50″ Infrared freestanding Touch totem
Introducing the 50″ Infrared freestanding touch totem.
This 50″ interactive freestanding digital poster with both Android and Windows OS, uses the most robust and durable infrared touch technology to offer a fully integrated solution, is available in either a black or white aluminium enclosure.
3 Year Warrenty Included.
Windows 10 licence purchased separately
For bulk ordering, please get in touch for pricing on +44 (0)8450 944954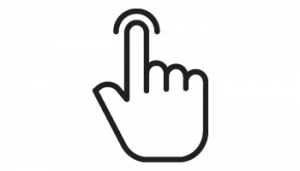 INFRARED TOUCH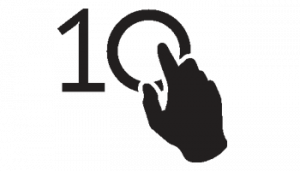 10 POINT TOUCH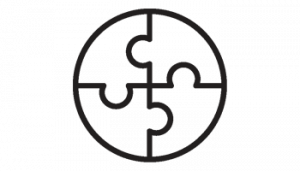 ALL-IN-ONE SOLUTION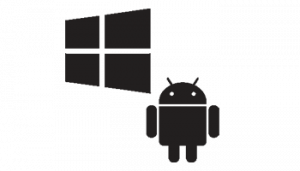 DUAL OS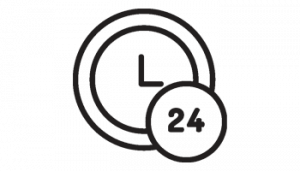 24/7 COMMERCIAL GRADE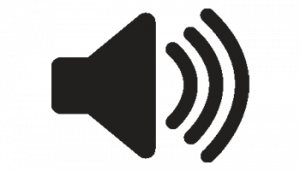 INTEGRATED SPEAKERS
ALL-IN-ONE SOLUTION
The most versatile commercial freestanding touch totem combines infrared touch technology with a dual os of both Android and Windows. Content can be uploaded and updated remotely using embed, a cloud based digital signage software, or manually using a USB stick and the plug and play feature.
INFRARED TOUCH TECHNOLOGY
These interactive posters use the most robust and durable infrared touch technology available, ideal for public use as anything (including gloved hands) can be used to control the display. LED lights and sensors are embedded into the bezels of the monitor above the glass, which beam a signal to form an invisible grid that when broken by a finger the touch point is detected.
10 POINT TOUCH
The infrared technology allows upto 10 touch points offering a wider variety of applications and gestures than ever before. This functionality gives gestures the ability to manipulate images, zoom in and out amongst others with multiple users interacting at once.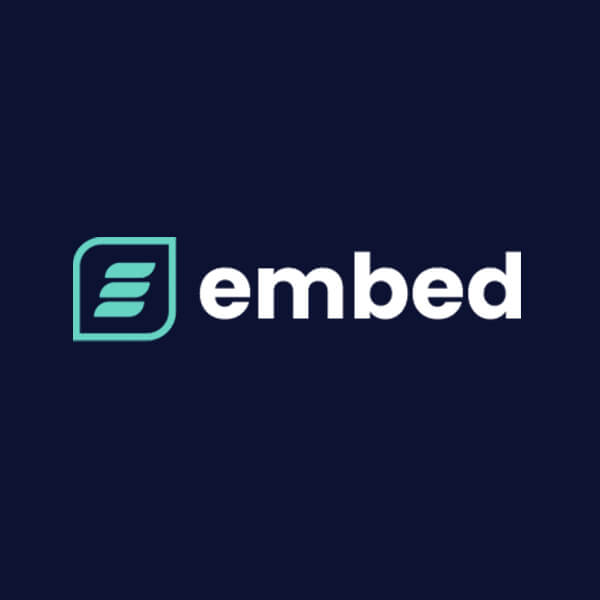 ADDITIONAL SOFTWARE
Get the most complete digital signage package by registering this device with embed. The cloud based software lets users take control of every aspect of their content with the ability to schedule, publish and update remotely.
Create powerful and engaging content via the 'WYSIWYG' editor
Schedule content to play under criteria such as day, date, time, tags, weather and more
Manage devices via an easy to use online dashboard
Enhance content with plugins and widgets such as weather, twitter and rss feeds at no additional cost
And much, much more…
Get started with a Free 28 day trial of embed.
| | |
| --- | --- |
| Weight | 72 kg |
| Dimensions | 766 × 80 × 1850 mm |
| Diagonal size | 50" |
| Display area | 625 x 1106mm |
| Footprint | 780 x 400mm |
| Operating time | 24/7 |
| Brightness | |
| Resolution | HD (1920×1080) |
| Viewing angle | 178° |
| Aspect ratio | 16:9 |
| Contrast ratio | 5000:1 |
| Connectivity | HDMI, RJ45, RS232, USB, VGA, WiFi |
| Audio input/ output | Audio socket (3.5mm) |
| Speakers | 2W, 5Ω |
| Power consumption | 105 (w) |
| Operating temperature | 0℃ to 50℃ |
| Operating system | Android 5.1.1, Windows 10 64-bit, Windows 8 64-bit |
| Touch functionality | IR (Infrared) touch technology |
| Touch Points | 10 |
| Internal memory | 8GB |
| Enclosure Colour | Black, White |
| Windows Licences | No Windows Licence (Windows 8/8.1), Windows 10 Licence |
| Additional software | embed (annual licence), No additional software |